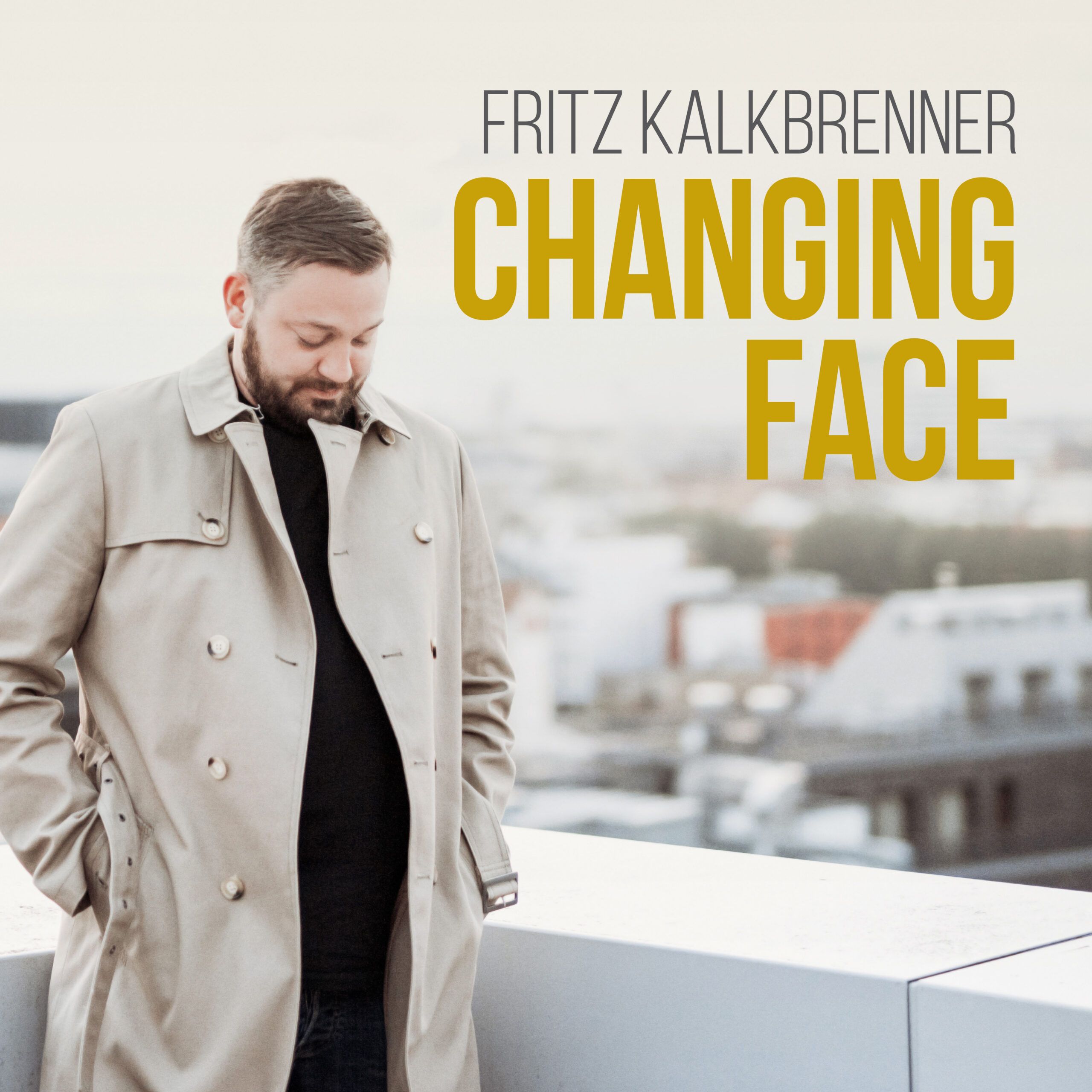 Fritz Kalkbrenner - Changing Face
Revered German producer and vocalist Frtiz Kalkbrenner is back with a big new single from his latest album that comes with a fine selection of remixes from key players Maya Jane Coles, Adana Twins and Deetron.
Frtiz Kalkbrenner has been active for more than a decade and in that time has turned out plenty of definitive tracks on labels like BPitch Control and Cabinet, as well as being one of Suol's most regular performers with five albums for the label to his name. His accessible sound is loved the world over and this new single is from his last LP, Grand Départ, from 2016.
That track 'Changing Face' is a subtly uplifting and euphoric cut with loose, bubbly drums and ethereal female vocals taking you high into the night sky. Rich strings add true feelings of emotion and musicality and lend it an instantly timeless and classic feel.
First to remix is the leading lady of the underground, Maya Jane Coles. Setting an agenda with her own unique sound, Maya has played all over the world, is a regular on Boiler Room and runs her own label I/AM/ME. Here she fantastically flips the cut into six smooth and sensuous minutes of deep house with warm melodies and driving drums. Airy and spiritual, it is a real summer soother.
Then come production pair Adana Twins, who hail from Hamburg and have a contemporary house sound that comes on labels like Jeudi and Exploited. Their vital version is a late night roller with spooky synths and unsettling late night atmospheres all fused into a tough groove.
Last of all is Swiss master Deetron, who is a veteran of the scene thanks to his EPs and LPs on Aus and Man Make Music. He makes more of the string stabs in his version and places them front and centre as moody beats and warped synths work in tender fashion to really get under your skin.
This is a fresh package that reimagines the still standout original in three different and equally magical ways.
Tracklist:
1. Changing Face (Maya Jane Coles Remix)
2. Changing Face (Adana Twins Remix)
3. Changing Face (Deetron Remix)
4. Changing Face (Original Mix)