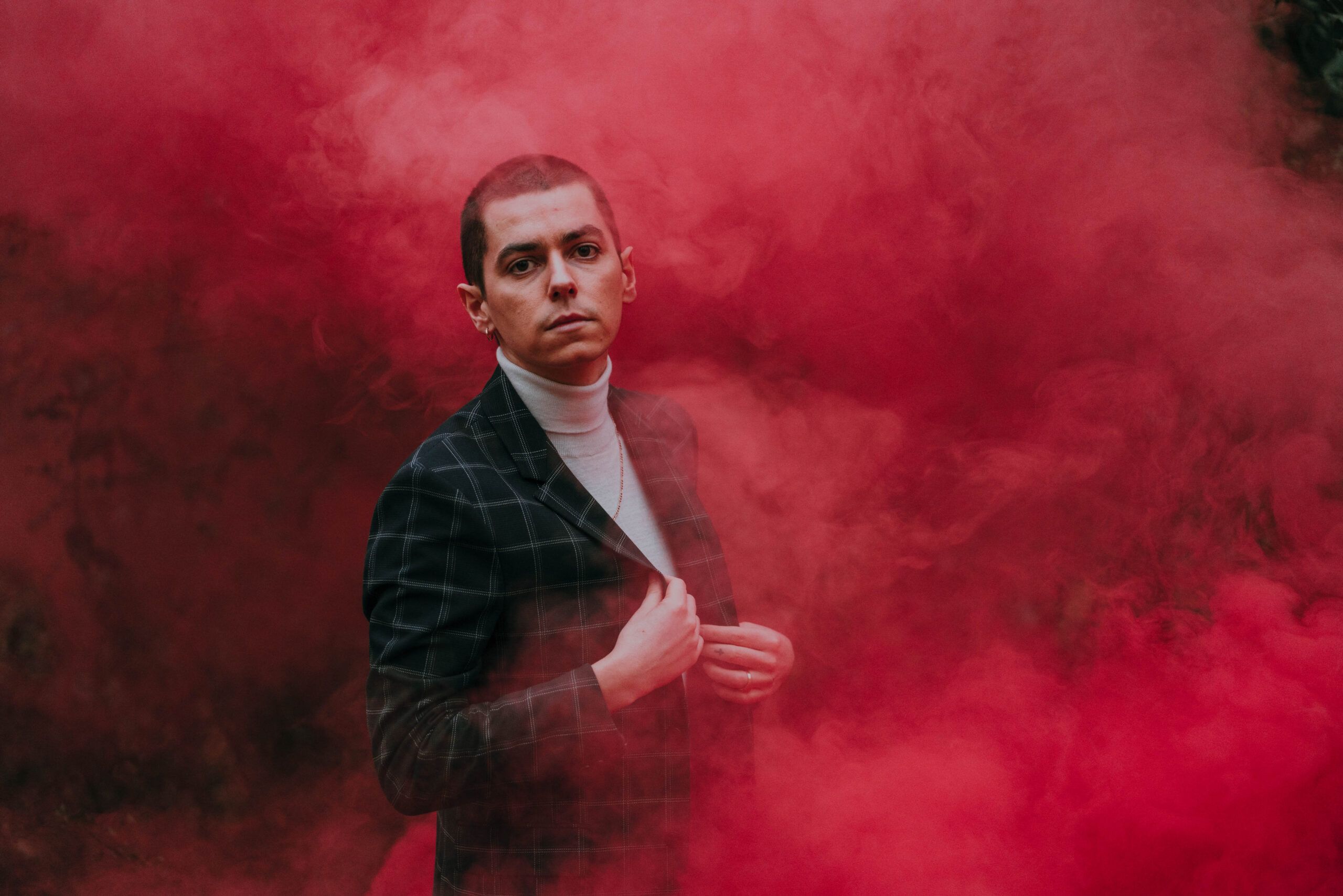 Timsters - Chapter 1 EP
Have you ever imagine what a collaboration between Prince and The Weeknd sounds like? Well – add it a French savoir-faire à la Air, Kavinsky or M83 and you'll kinda have a picture of Timsters in your earphones.
Coming from a very charming little village lost in the French west coast, Julien – his real name – couldn't have been further away from there in the '90s. With a Manhattan poster stuck in front of his bed, he spent his childhood dreaming of the Big Apple and its fledgling pop culture. Upon coming of age, the young Frenchman followed his father's path by becoming a truck driver. Driving all alone for hours, days, nights, Julien became sure of one thing: only music could save him. His love for the fourth art made him quit his position. Under the moniker of Timsters, he started his musical journey and was finally free to be himself.
Raised by the soundtrack of The Beatles and after few years to collaborating with many talented artists as a producer, the singer-songwriter-producer developed his own Lynchesque touch mixed to a classy pop songwriting.
His first singles have been listed in NMF, France Top Viral and Fresh Finds as well as being picked up by the likes of The Line Of Best Fit, XLR8R, Indie Shuffle, Acid Stag, Radio X and Kaltbult. Now Timsters is set to release a smashing debut EP titled "Chapter One".
Drawing his inspiration from people like Bowie, Timsters said: "Everyone has a feminine and masculine side that define who they are. I've always managed to keep them together, not as opposite feelings but as complete, balanced energy. Through the eyes of artists that influence my personality in many ways, the young boy that I was needed to explore and understand the diversity, the complexity, and the depth of big cities and its rich cultures. That I've always fantasized about."