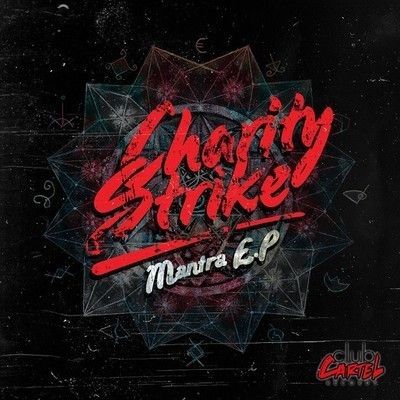 Charity Strike – Mantra
Charity Strike may be newcomers on the electronic music scene, but members Mike Lisanti and Philip Scully are no amateurs to the art. With their new EP Mantra out today on Club Cartel records, the DJ duo does nothing less than prove their production, talent, and skills.
The four-track compilation takes influences from both old and new sounds of EDM. Mantraalso showcases deep synths, big-room tunes, progressive energy, and radio friendly vocals.

In light of their EP release, Charity Strike has partnered with OrigAudio to create an exclusive line of headphones that will donate a percentage of the proceeds to Create Now, a nonprofit organization that serves vulnerable youth in the Los Angeles area.

OrigAudio specializes in premium portable audio devices, as well as emphasizes their dedication to social responsibility through the creation of eco-friendly products and philanthropic partnerships.