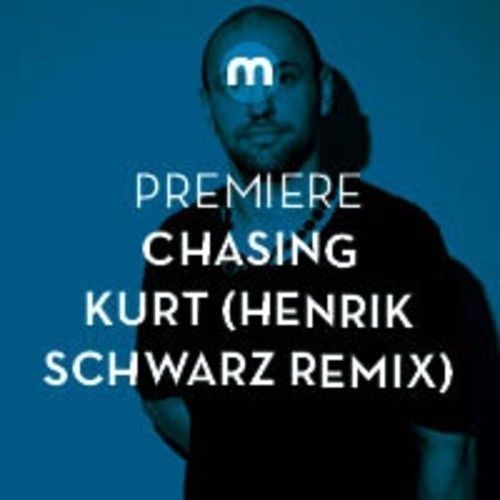 Chasing Kurt – From The Inside
Pascal Blanché, Wojtek Kutschke and vocalist Lukas Polocze – better known as Chasing Kurt –originally released this track on their album of the same name. Now From The Inside has been given the remix treatment by some of world's most respected house producers.
First up is legendary German artist Henrik Schwarz, who has a knack for making every one of his productions as exciting as the next. His rendition of 'From The Inside' is no anomaly as he demonstrates his sublime approach to music making by using analogue bass stabs and violin bowing before floating atmospheric synths emerge to take centre stage. Konstantin Sibold's mix is a completely different beast altogether, using denser kick drums and haunting claps as the bed for reverberating vocals and a bouncy hook. Hamburg producer Lovebirds provides his signature classic house angle with his Forte Piano Mix, a remix using gentle bongo percussion and soulful piano to emulate a Balearic vibe that magically transforms the original from serene and heartfelt to funky and upbeat. Tying up the release is an energetic remix from Copyright who make use of busy percussion and a catchy lead hook to forge a track capable of setting fire to any dancefloor it's dropped on.