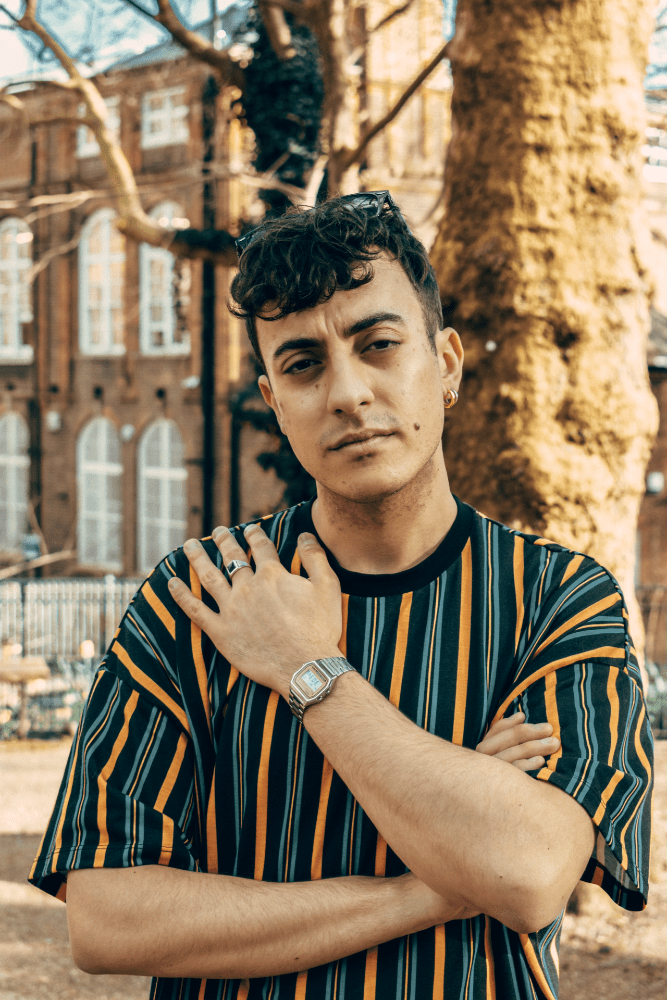 Check out the new single from Italian producer Loelash
Italy born, London based multi-instrumentalist Loelash creates beautifully complex music. Combining live instrumentation, synths and complex drum patterns, "Chaos" is the first taste from his upcoming project.
"'Chaos' is a genre-bending track powered by a mixture of multifarious genres (future beats, neo garage, baile funk)", Loelash explains. "It defines my acknowledgement of these new influences that have played such an important role in the development of my music."
Growing up in a household where music was a constant source of inspiration, Loelash began studying saxophone and piano at just 9 years old. Composing his own music at 15, the young producer decided to move to London to pursue a musical career – finding solidarity and companionship in the capital.
Check out "Chaos" now.