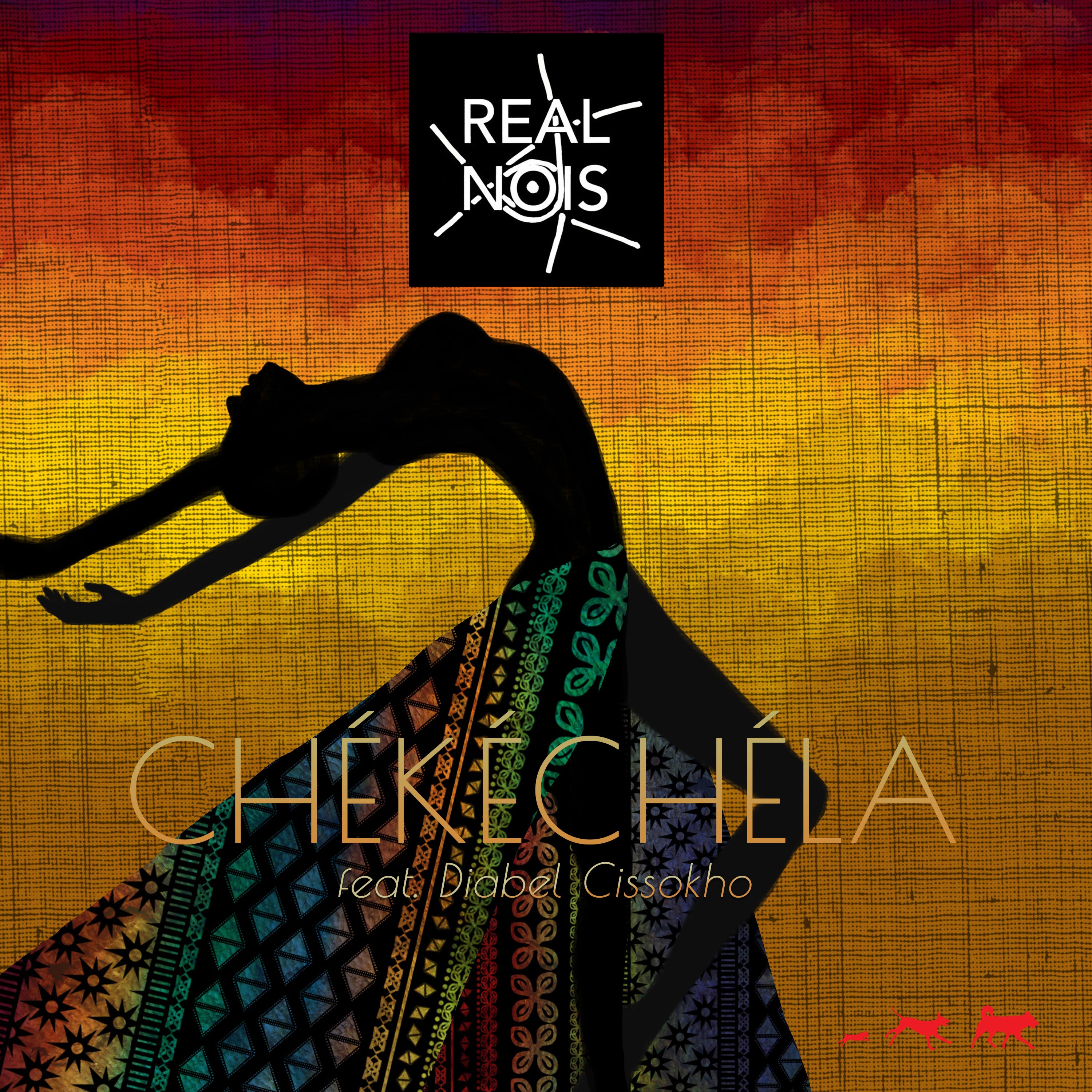 Real Nois - Chekechela
Reza Asfshar Kharaghan and Leli Huth are a pair of music lovers who have set up a fine new collective called real Nois. Based between London and Ibiza they have a fantastic studio and deal in all forms of art and technology. This second release from them is a real afro beat special with lots of dubby disco vibes, authentic afro vibes and real musicianship at its core.
'Chekechela' featuring the vocals of Diabel Cissokho is the one original but is a masterfully well conceived and executed track that is full of genuine afro soul. A noodle bassline, organic, roughshod drums and percussion and cute little percussive rattles and synths stabs all make for a sunny groove. When the afro vocals come in they add that irresistible edge that really elevates the cut. The remix is a much more serious and heady affair that is distilled to its core elements. With shuffling drums and gorgeous smeared synths, it is full of african soul and will really mark a high point in any DJ set. Together these two cuts make for a killer EP form this essential crew.
Chekechela is out now and available here https://pro.beatport.com/release/chekechela/1610854