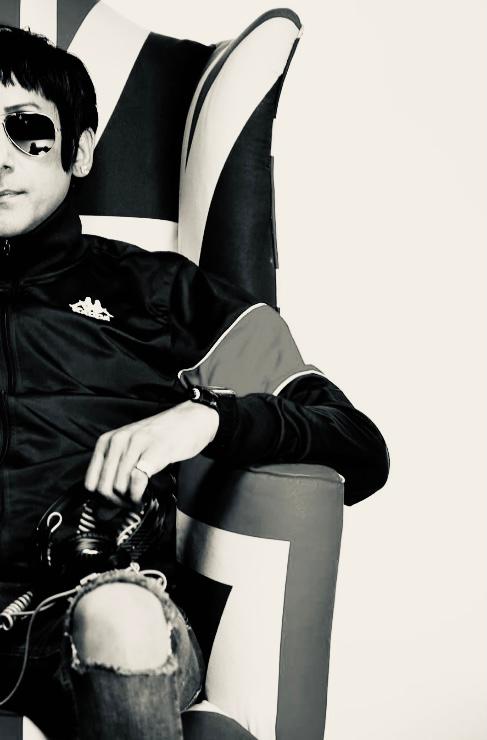 Chelsea Singh looks forward to life after covid with new summer releases
World renowned DJ and Producer, Chelsea Singh, is ready to get the world back on its feet and dancing again when all UK restrictions ease on 19th July with his new music releases, including: 'Make You Whole' with Rob Tissera, dropping on 23rd August and '40 Miles' feat. Angie Brown, out on 9th August. 
After a year of being locked up, Singh took this time to create some epic new tracks and work with global artists to produce banging beats that are currently riding high in the charts globally. 
His track 'The Power' reached number 3 in the Beatport charts, and his other releases 'Anthem' with Kathy Brown, Get High, Piano Heaven, Tony Montana and Let Us Show You Feat. MC Creed, have all been in the top 10 of Beatport. 
Chelsea has headlined at global iconic venues and world known events including Ministry Of Sound in London, Ocean Beach in Ibiza, LostVibe in Essex and Liverpool, Black & White at Bali Beach club and many more. You name it, he's played at it. 
Chelsea is in such high demand, that one day he will be DJing on a fifty-million-pound yacht in Monaco and the next day he will be tearing up the stage in Peru for the Organica Gathering Full Moon parties. 
With 25 years under his belt and playing alongside the biggest names in the industry from Carl Cox to Boy George, he is truly a force to be reckoned with. With his own unique signature style, retro flair and charm, Chelsea not only captivates the audience on stage, but he leaves you wanting more. 
Catch Chelsea Singh live in action this summer at Naughty Fest and One World Festival on 31st July at Bushey Sports Ground, House and Classics Festival on Saturday 14th August at Herts County Ground, and on a River Thames Boat Party on 4th September, with many more to be announced. 
Chelsea is taking the music industry by storm and has recently launched a Record Label, MIXSINGH, where he will be working with up-and-coming talent producing legendary house music, so watch this space. 
You can also catch Singh in the mix on Select Radio Breakfast show, every Wednesday 8-10am. Keep a listen out on your favourite radio show as his tracks are being played on over 100 radio stations on a daily basis. 
Chelsea was in  Ibiza on 19th July until 23rd July and played at three of the most iconic clubs in Ibiza. 
Whether you're looking for a studio recording, private event or full concert performance, Chelsea Singh can provide exactly what you need. 
19th July – 'All Over The World' via Whore House
https://www.beatport.com/artist/chelsea-singh/814918
26 July – 'Last Rhythm' via World Sound
https://www.beatport.com/release/last-rhythm/3434626
9 August – '40 Miles' feat Angie Brown: