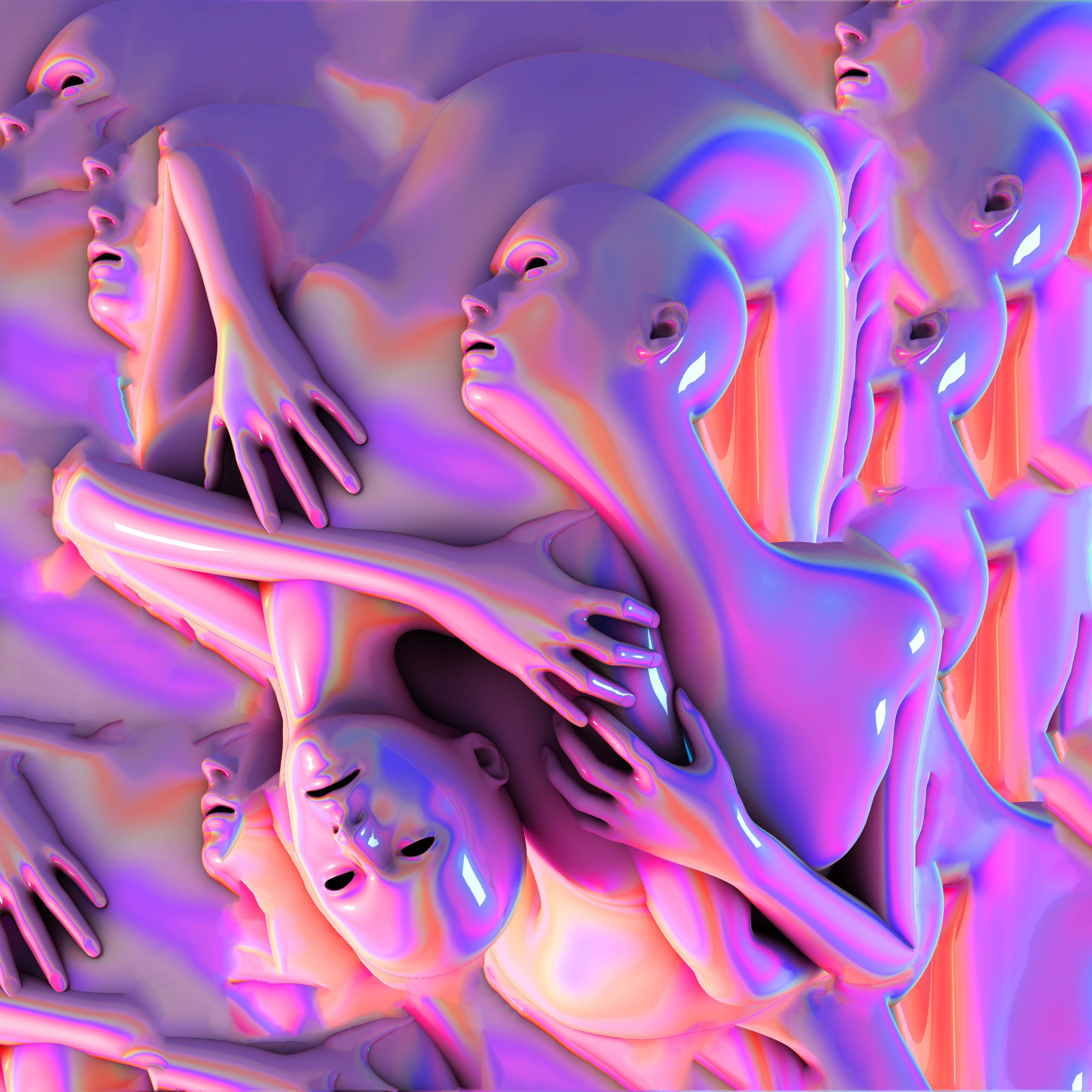 Kult Kyss - Chi Cup
In the wake of their summer rework of Planet Funk's iconic track 'Chase The Sun', Melbourne electronic duo Kult Kyss return with luminous new offering 'Chi Cup'.
Blending ethereal, incanting vocals with chiming percussion and vivid production, 'Chi Cup' melds future pop with ritual noise, drawing listeners into a rich and dynamic soundscape.
Comprised of creatives Haxx and Rromarin, the hybrid art-music project enjoyed a prosperous debut year. Previous singles 'Get Up Boy', 'Water Baby' and 'I Am One' saw blog support from tastemakers The 405, Indie Shuffle, Stoney Roads and more; and received high rotation from Double J and triple j Unearthed with regular support from triple j and FBi.
Following their debut live performance at By The Meadow 2018 and capturing the attention of The Presets with their ode to 'This Boy's In Love', Kult Kyss will join The Presets on their national tour across 9 dates this June. The Presets' highly anticipated album HI VIZ will also feature Rromarin's guest vocals on their track 'Beethoven'.
THE PRESETS AUSTRALIAN TOUR 2018 WITH KULT KYSS
June 13 – Metropolis – Fremantle WA
June 15 – Thebarton – Adelaide SA
June 16 – Forum Theatre – Melbourne VIC
June 17 – Forum Theatre – Melbourne VIC
June 21 – UC Refectory – Canberra ACT
June 22 – Waves – Wollongong NSW
June 23 – Enmore Theatre – Sydney NSW
June 27 – The Tivoli – Brisbane QLD
June 29 – Nightquarter – Gold Coast QLD