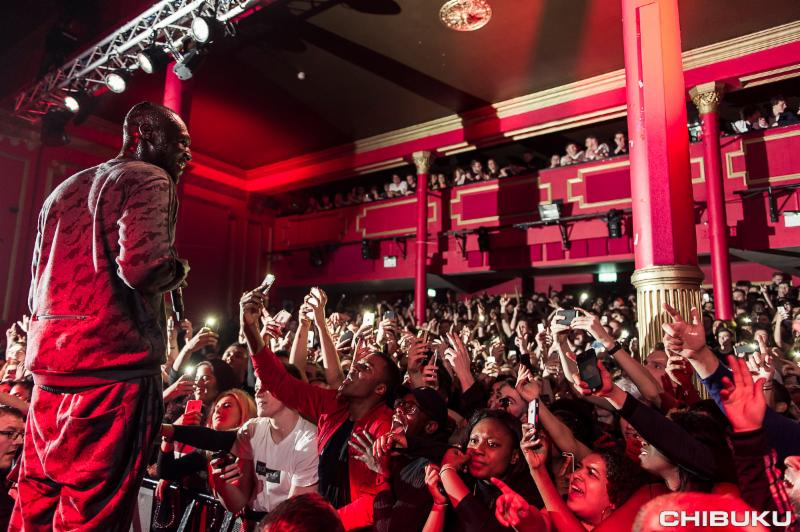 Chibuku Shake Shake w/ Chase and Status, Dimension, Culture Shock and more…
Continuing their exploration into bass-lead sounds, Chibuku bring Drum & Bass legends Chase & Status to Arts Club Liverpool on Saturday 5th March 2016.
Constantly refining and refreshing, Chase & Status's Saul Milton and Will Kennard, have managed to sculpt their sound across genres and generations. The fruits of their labour include a platinum album, tours of the UK's biggest venues and the establishment of MTA Records, home to top British acts such as Moko, Dream McLean and Nero and household-name ubiquity.
Further sets will come from MTA label mate DIMENSION, Ram Records' Culture Shock, emerging rap sensation Bonkaz, the mysterious Yungen with his deep and dreamy style, grime music's newest star Rude Kid, local hero Rich Reason and prolific Liverpool broadcasters Sessions Faction.
Tickets are available now from www.chibuku.com.
FULL LINEUP
CHASE AND STATUS
DIMENSION
BONKAZ
RUDE KID
YUNGEN
CULTURE SHOCK
RICH REASON
SESSIONS FACTION