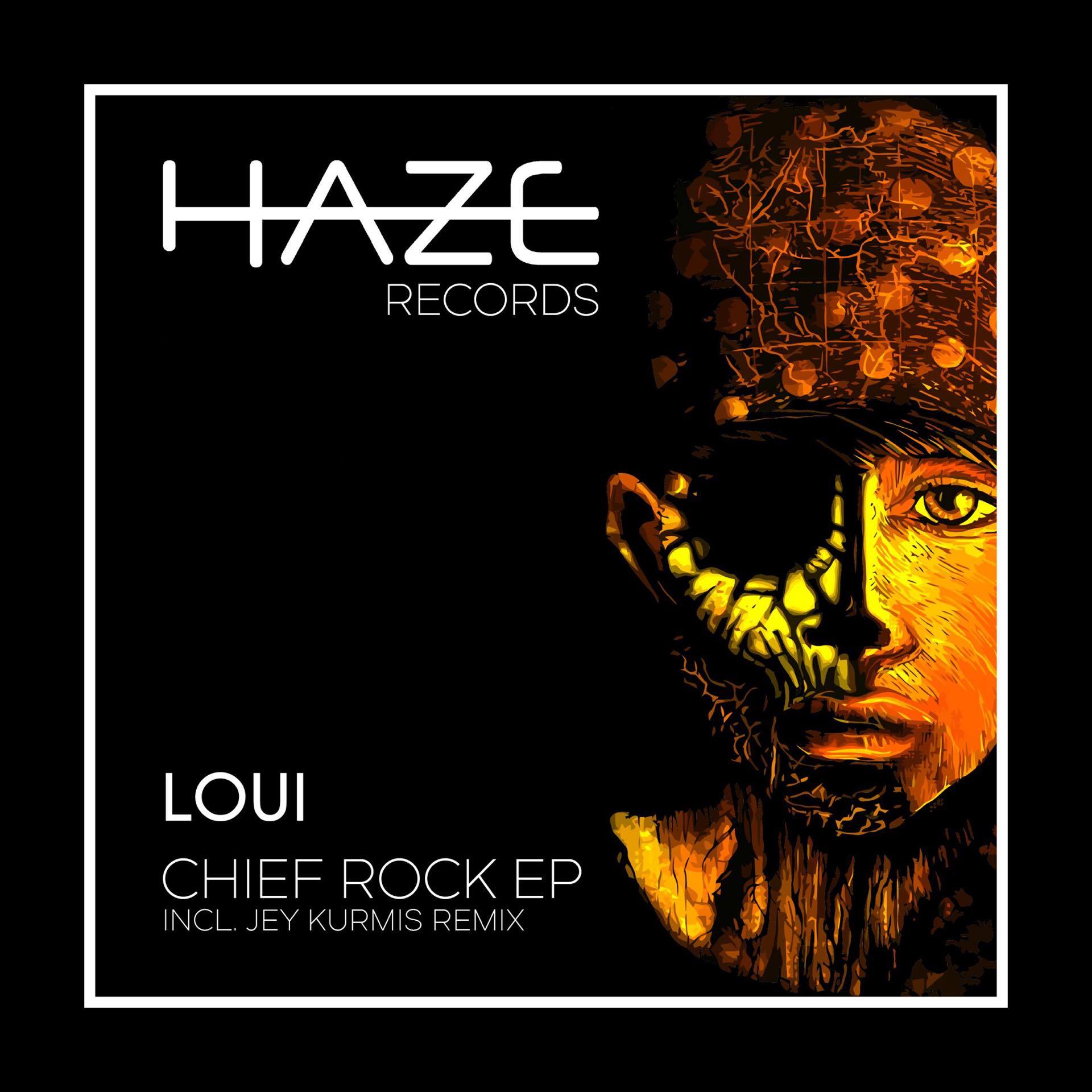 Loui - Chief Rock EP
HAZE Records founder Loui returns to the imprint with three groove-led House cuts plus a remix by Hot Creations favourite Jey Kurmis.
Starting out as a club series, HAZE has brought the likes of Nic Fanciulli, Heidi, Deetron, and many more to Sunderland's burgeoning dance music scene. Its success has been down to its key residents Loui, Azz! Johnston and CeeJ, whose passion and determination have been integral in allowing the brand to flourish. Loui kick-started HAZE Records in 2016 with his own debut release that subsequently topped Beatport's Tech House chart and also reached no.3 in the overall listings. Meanwhile, as a DJ Loui has perfroemd at Parklife, MiNT Festival, Sankeys and Zoo Project's legendary Boat Parties in Ibiza, not to mention the HAZE Records Pool Party at Hideout Festival Croatia.
Crunchy snares and a wriggling bassline forge the foundation of 'Chief Rock' whilst an amalgamation of samples and effects generate the track's infectious appeal. 'Bring It' is darker by comparison, with its robust low-end and heady claps, making way for the thudding kicks and piercing stabs of 'Roast & Grind'. Leeds-based producer Jey Kurmis, who's also released on Moon Harbour, Kaluki and Leftroom, remixes 'Chief Rock' and incorporates his signature funk and rumbling bass to tie the release together.
Loui 'Chief Rock' EP drops on Haze Records on 20th September 2017.
Tracklist:
Chief Rock
Chief Rock (Jey Kurmis Remix)
Bring It
Roast & Grind
www.hazesunderland.com
www.twitter.com/HazeRecs?lang=en-gb
www.facebook.com/Hazerecords
www.twitter.com/louicbrown?lang=en-gb
www.facebook.com/Louibmusic/?pnref=lhc