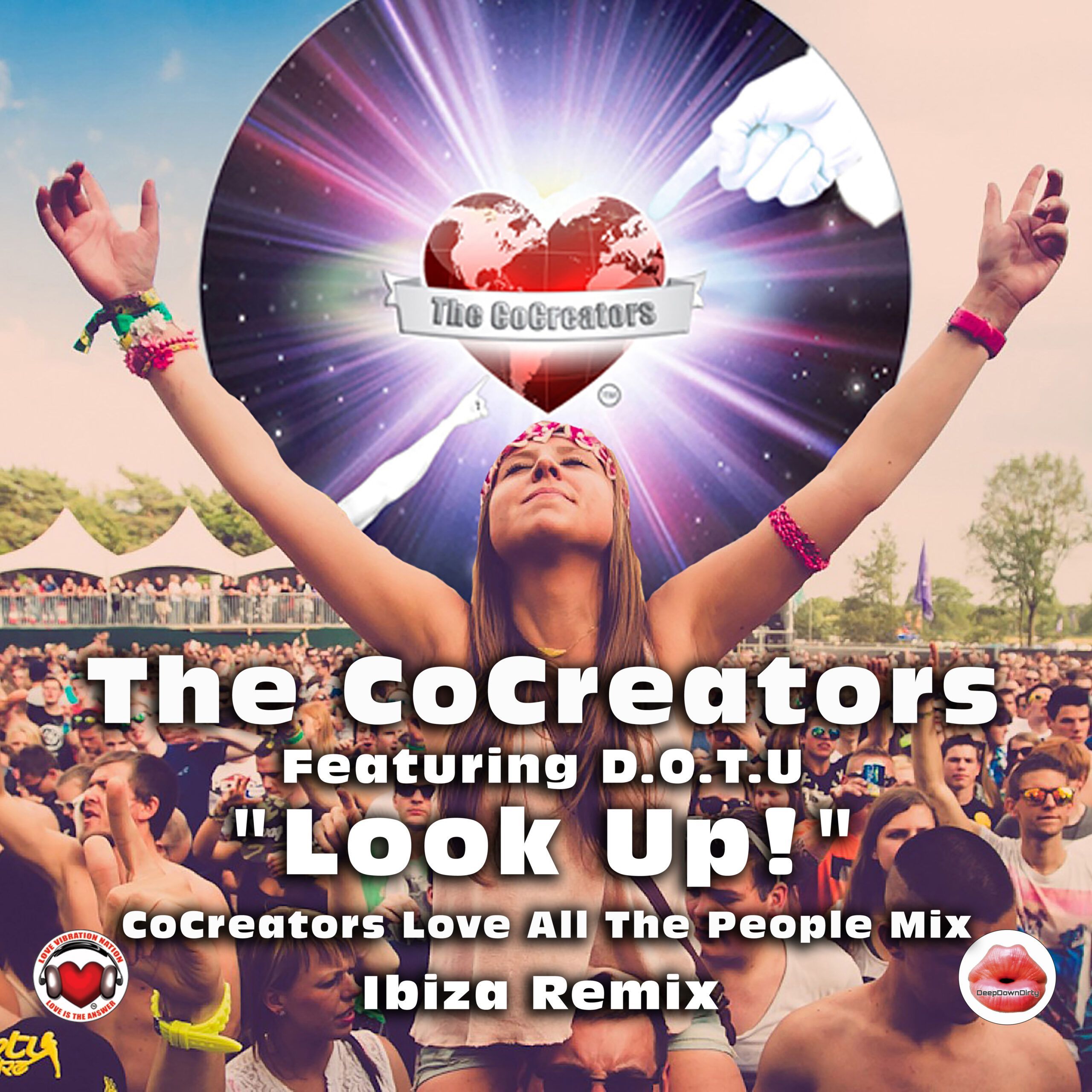 The CoCreators ft. D.O.T.U - Look Up Ibiza Remixes
Label founders and bosses of Love Vibration Nation Music and R3UK, The CoCreators are getting continous support by many top djs and media around the world, spreading their Love In Music.
This time follow up to their massive debut EP "The Lift Off" with a very polished remix package of "Look Up" made by the Deep Down Dirty Records Crew, and inspired by the island of Ibiza.
A collaboration to spread a message of love and hope through the sounds of the white Island, with an exclusive vocal by D.O.T.U. and a full range of progressive melodies running over some tight grooves.