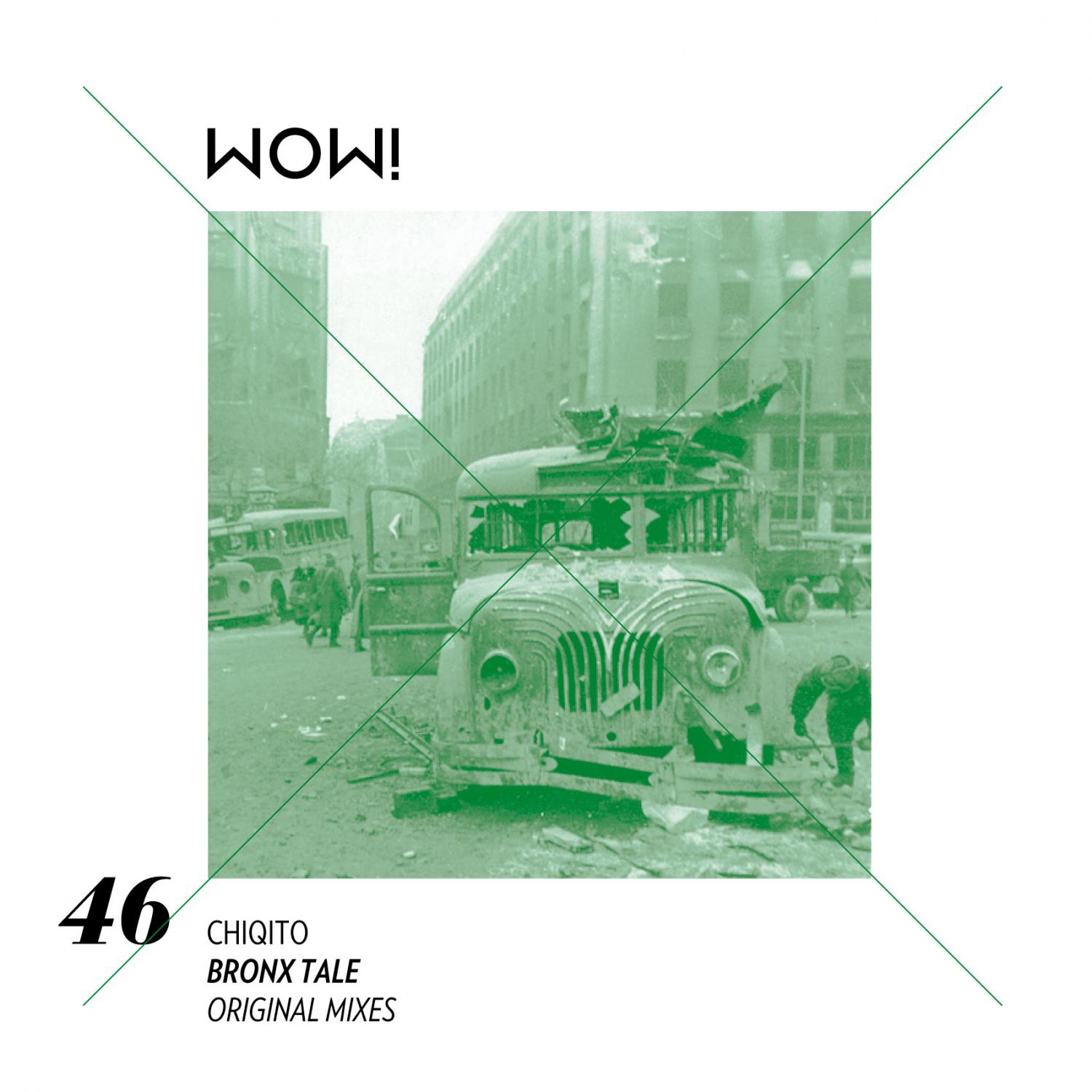 Chiqito – Bronx Tale EP
Budapest, Budapest, Budapest… what has this land, home to a new wave of so talented artists?
The relationship of Wow! with Hungary is a true love story. This time we're glad to present one of the healthiest bomb makers nowadays, called CHIQITO.
He offers us a very groovy and dance-floor oriented EP that will tear down the dance-floors world-wide, with a very serious sound that vouches the capabilities of this young producer to turn it to a reality in the international electronic scene.
It doesn't matter what's the time, whether it's a small or a big club, or the kind of public…. CHIQITO works!
Tracklisting:
1. Chiqito – Play (Original Mix)
2. Chiqito – Bronx Tale (Original Mix)
3. Chiqito – Mezzo (Original Mix)