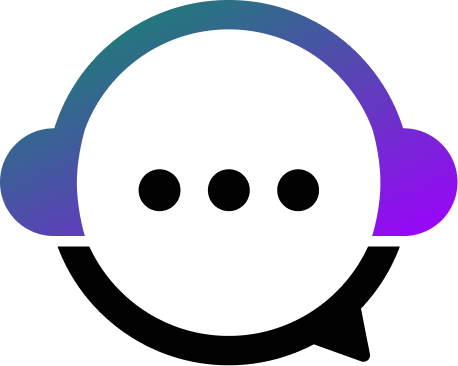 Choona – a new exciting way to share music socially!
Choona is the social network for music fans…
The only social network dedicated to music, with the capability to share music from Apple Music and Spotify. Available on iOS and Android.
"Hearing a song you have just discovered, rediscovered, a song that reminds you of that special moment or special someone; that's a Choona. The feeling of instantly needing to share that track with someone is the reason I had to start this app. No more copying links into WhatsApp or iMessage, only for them to be lost forever. It's time to make music easily social again." – Andy Jones, Founder – Choona.
Whether you're a die-hard fan of Calvin Harris, Carl Cox, David Guetta, Nina Kraviz, Peggy Gou, or you love to dip in and out of music, Choona is a social network designed for sharing music between friends.
Group chats are part of our daily online lives, with loads of messages pinging off left, right and centre, especially in the lead-up to your group's holiday, festival or music event. Everyone is always sharing their favourite tunes, but they get lost in the noise of our daily lives…Cue Choona, the music social network.
Check out the fresh new house cut your mate shared in the Choona feed by previewing a 30-second clip; if you like what you hear, the app will take you straight to Apple or Spotify to enjoy those tasty new beats in full.
Plus, you can send tunes through a direct message to your friends without the added noise of chat, keeping things strictly about the music. If you're too busy to listen on Apple or Spotify right away, you can save the music for later and catch up when you want; this way, you won't forget or lose music amongst the noise.
When you get around to listening to those tunes your mates have been dropping in your DMs, pick out the ones that will be on repeat constantly and save them to your playlists on Apple or Spotify.
Discover new songs in the 'Explore' section and see what the Choona community have been listening to, and connect with other music fans on the same vibe as you.
Want to shine a light on your new or old friends who've shared some amazing music with you?
Then tag them on your feed or tag them when you respond in the comments. Choona is a truly social experience for music lovers.

Download Choona for Android or iOS now.
IOS: https://apps.apple.com/gb/app/choona/id1552241351
Android: https://play.google.com/store/apps/details?id=com.choona&gl=GB
Website: www.choona.com