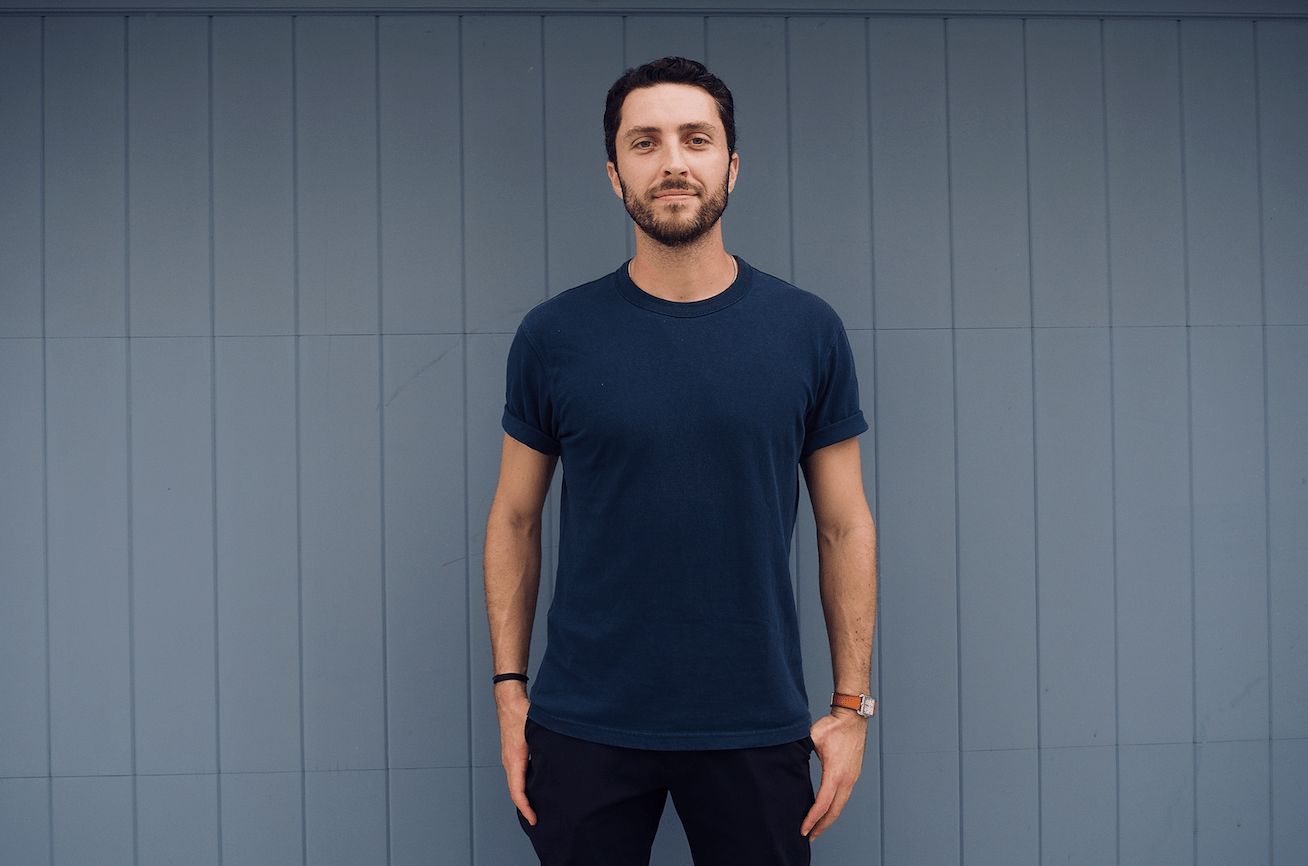 Chris Giuliano Drops 'Off The Wall' Via Anjunabeats, Out Now
Chris Giuliano is back on the release radar with 'Off The Wall', the DJ/producer's third release of 2021. It directly follows the esteemed powerhouse's August-released hit 'Running With The Wind' with Natalie Major, as well as his reworks of Airo and Robert B's 'The Distant' and Dan Stone's 'Back To You'. Out now via Anjunabeats, 'Off The Wall' is available to listen to across all streaming platforms.
The thumping tune kicks off with a pulsating, speaker-shattering bass that provides an atmospheric touch, teasing the impending massively colossal production soon to follow. A catchy beat and an enticing four-on-the-floor rhythm then trickle in immediately after. With each passing second, a palpable tension steadily rises as the buildup gains momentum. The imminent hefty drop is monumental in scope, audibly taking up much of the sonic space with its fiercely relentless intensity. The song's pace slows down mid-way through, with heady trance elements taking the reins. The euphoric four-on-the-floor endeavor re-introduces the propulsive, rolling barrage of bass yet again, rounding out the anthemic release with an extraordinary energy unlike anything ever heard before it. In all, the latest to come from Giuliano is an enthralling original production that serves as a great addition to the Anjunabeats label.
"'I crafted this tastefully-unusual, genre-bending tune for the peak time main stage. High-energy and fun, it's aimed for the electronic music community to proverbially let their hair down and truly appreciate and enjoy the moment." – Chris Giuliano
ABOUT CHRIS GIULIANO — Chris Giuliano is a Los Angeles native who has been producing his own signature style of electronic dance music since his 2015 debut, a remix of Ad Brown an Frida Harnesk's 'When Stars Align', released via Black Hole Recordings. Over time, the multifaceted, genre-bending musician has dropped music on revered imprints the likes of Armada Music, Enhanced, and most recently, Anjunabeats. The Beatport chart-topping act also co-founded AHC Studios in Los Angeles, a post-production studio that focuses on creating high-quality content with its artists.
'Off The Wall' has received immensely positive feedback as of late, having been played out at Above & Beyond's coveted milestone event ABGT450, in which the latest and greatest to come from the imprint is showcased.
With staunch support stemming from industry heavyweights such as Above & Beyond and Armin van Buuren, the pioneering trailblazer continues to prime himself as an artist to watch moving into the remainder of the year and beyond.