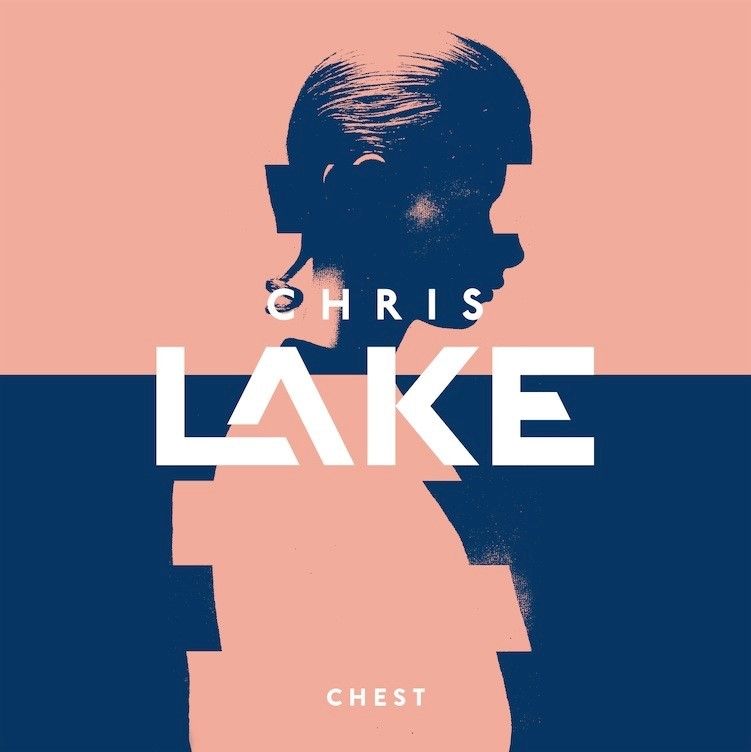 Chris Lake – Chest
After a massive 2014, Chris Lake is back to his roots with the powerful house track 'Chest', out on the 6th of February via Ultra Music.
Chris Lake's newest release is a true house tune that keeps you on your toes and leads you to the dancefloor. With a smattering of chopped, warped vocal samples and a clean and pumping bass, 'Chest' is an uncomplicated, stripped back track focussed purely on the energy and the beat.
Last year the Scottish Producer and DJ released 'Delirious (Boneless)' feat. Kid Ink with Steve Aoki & Tujamo, a club banger that's amassed close to 8 million SoundCloud streams, and now Chris Lake back with another contagious dance track – but this time to focus on a pure and authentic house vibe.
Known for his modern house infused with funked-out grooves, London-born and LA-based Lake was signed to Ultra Music in 2012 after perfecting his signature sound through a series of well-received releases and two Essential Mixes. His early tracks – including 'Changes', an offering that made the top 10 on Billboard's Hot Dance Airplay – received a lot of love, and helped him break into the North American scene early into his career.
Last year saw Chris Lake playing to packed crowds across the globe, including Sun City Music Festival in the States, Pacha, Ibiza and e-Lake festival in Luxembourg. He's hit the ground running in 2015 with a January US tour ahead of 'Chest' release on the 6th of February.