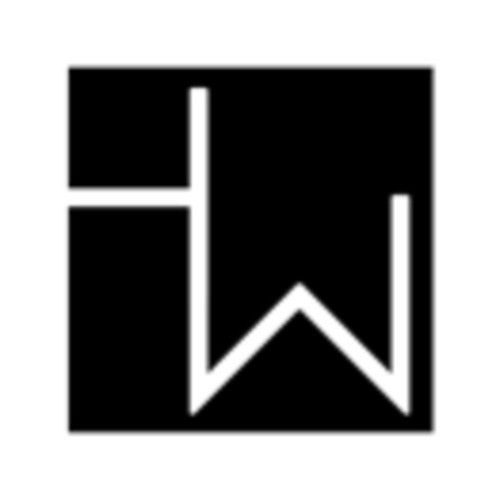 Chris Lorenzo & Hannah Wants – SIGNS
Producer, remixer, DJ and Rinse FM host, Birmingham's Chris Lorenzo is widely acknowledged for pioneering his hometown's emergent and increasingly popular Jackin' house come Bassline hybrid sound, which he terms simply "House & Bass".
Lorenzo has already released on a plethora of tastemaker labels, including Claude Von Stroke's Dirtybird label, as one half of Cause & Affect, and with fellow Midlands producer Hannah Wants for Shadow Child & Kry Wolf's lauded Food Music label. He also remixed My Nu Leng for Black Butter and Disclosure for PMR, and recently holed up in the studio in LA with Skrillex.
Now signed to Ultra Music, Lorenzo gets ready to release Signs, a collaboration with Hannah Wants that also features the vocal talents of Janai, whom many will know from her tracks with Dusky, Rack N Ruin and GotSome. With its beautiful melodies and a slightly deeper sound, Signs is the ultimate summer soundtrack and shows the duo still have so much more to show us. For the diehard fans however, Lorenzo has also produced a Roller mix of Signs, which incorporates the trademark elements of his distinctive, bassier sound.
Set to lead the House & Bass movement int he US, Signs is the perfect debut release for Chris Lorenzo on Ultra Music, as he gets ready to work with the biggest dance label in the world to open up even more ears to his pioneering sound.
Signs by Chris Lorenzo & Hannah Wants, feat Janai is out July 29th on Ultra Music.