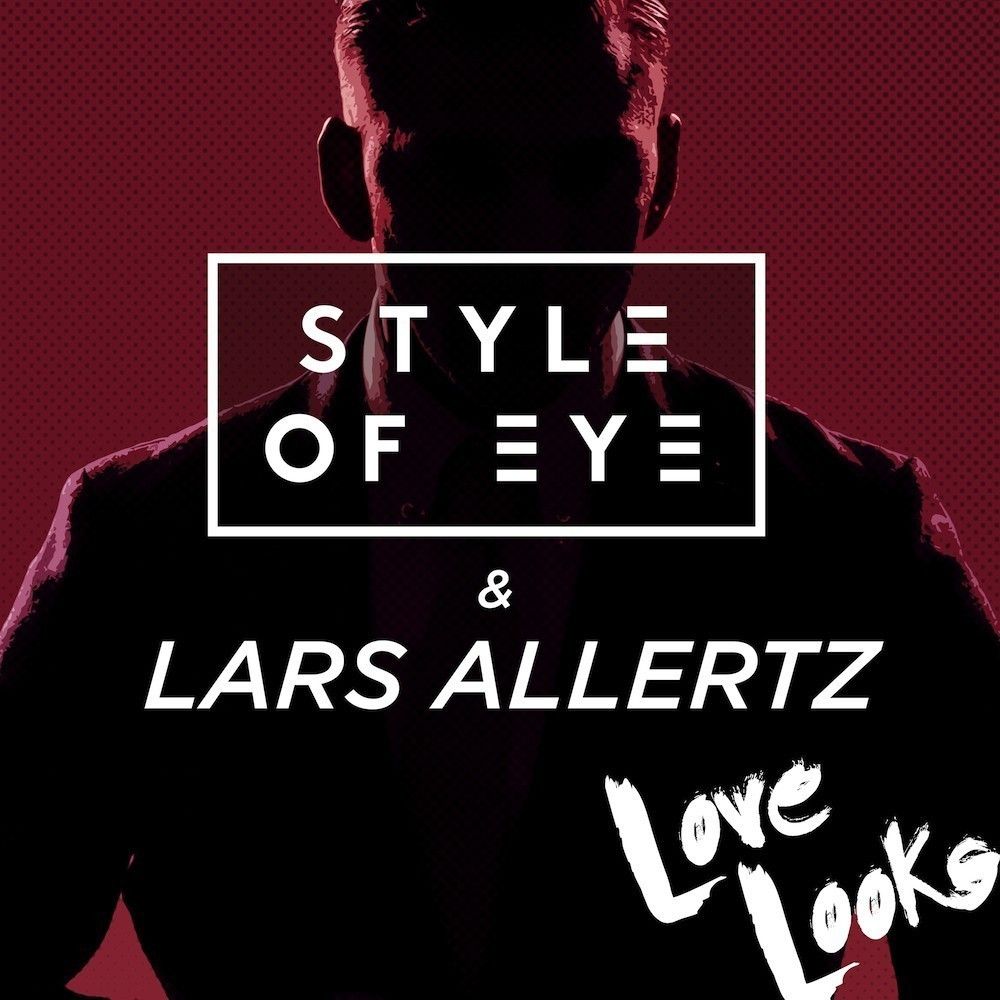 STYLE OF EYE – FOOTPRINTS
Following the platinum-selling release of 'Kids' at the end of 2013 and his subsequent smash hit single 'The Game' in April of this year, Swedish luminary Style of Eye (Linus Eklow) now returns to announce the forthcoming release of his sophomore studio album, 'Footprints'.
Speaking to Dancing Astronaut about the forthcoming 12-track LP, Linus said:
"It's been four really interesting years for me. I wanted to break loose from what I was doing and explore the stuff that I was hearing and liking at the time. I chose the title because it really does represent the musical trail I've taken over the past several years. You'll hear the spectrum of what I've been exposed to, but not in the most conventional way. My creative process started before considering the club floor and consequently it's taken a while."
Primed for release this fall on Sony Music, 'Footprints' comes off the back of what has been a truly whirlwind 12 months for Linus. In the midst of writing and producing hits such as Icona Pop's 'I Love It', penning his own successful productions and supporting the Swedish House Mafia on their 'One Last Tour', Eklow has since treated fans to a side project of epic proportions. Teaming up with long-term friend Christian Karlsson (Miike Snow) to forge the super duo Galantis, the pair released a surprise self-titled EP that topped the US iTunes Dance Charts in April 2014 and subsequently went on a US tour as a consequence of their popularity.
To celebrate the announcement, Style of Eye has also released the official video for his latest track and collaboration with Lars Allertz, titled 'Love Looks' which is now available to watch via the Ultra Music YouTube channel. The third single from the impending album, you can grab your copy from 22nd July!