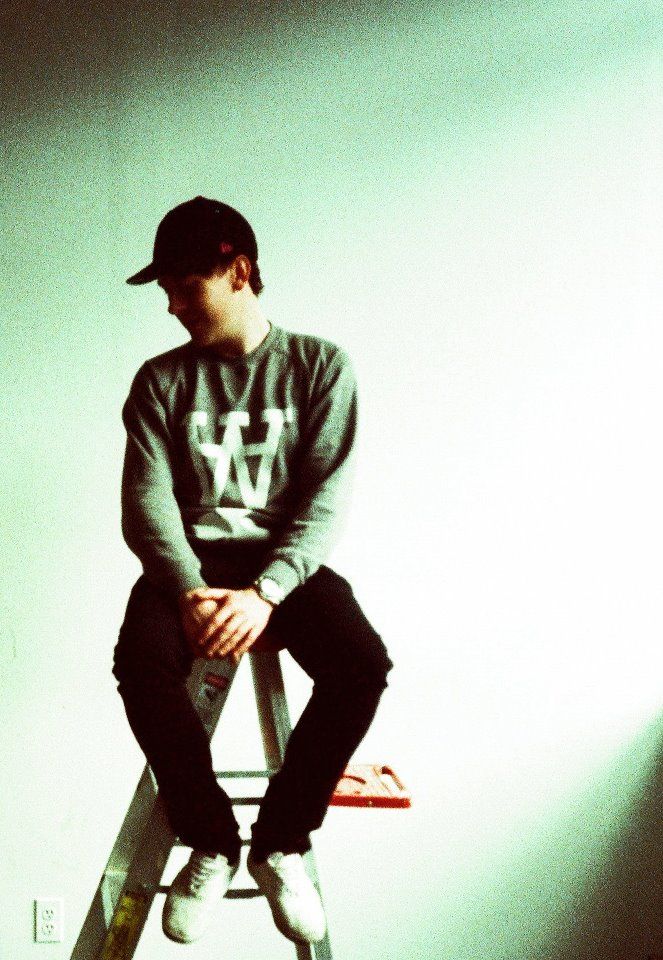 James Welsh - Christa Vi – Loveblind (James Welsh Remix)
We have been a big fan of James Welsh for a long time and this track showcases his unique flair for strong synth work and melodics that just pull you in.
Christa's work is all about creating something beautiful out of the ordinary and her fantastic vocal work really takes things to a fresh place when paired with Welsh's complex and thick arpeggios, he reworks the vibe into a more quirky and quite progressive place. A low slung epic rolling synth builder.
Words via No Dough Music – premiere: http://www.nodoughmusic.com/12643/premiere-christa-vi-loveblind-james-welsh-remix/