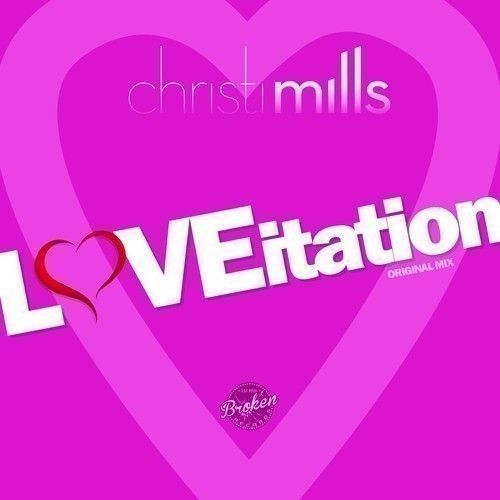 Christi Mills – LOVEitatio​n
LOVEitation is the followup single to Spoken Deep which has spread all over the world to rave reviews and a feature on the 30th Anniversary of House Music compilation. LOVEitation is a deep, enigmatic song which combines a serene atmosphere with a moving bass line. It's classic house music with a positive message for your mind, body and soul.
Christi Mills, A veteran House Music DJ, producer & vocalist on the Deep and Soulful side began spinning & throwing parties on the underground scene in the Pacific Northwest in the mid-90's. Now, more than a decade and a half later, she is in production, working most frequently in collaboration with producer 'Mr. Bootsauce' and is one half of House Music Crew 'Ladies of the House' with partner Crystle Lightning of 'LightningCloud'. With a musical background of Piano, Trumpet and French Horn, Mills frequently incorporates live, raw instrumentation, vocals & percussion both in her production and her live shows.