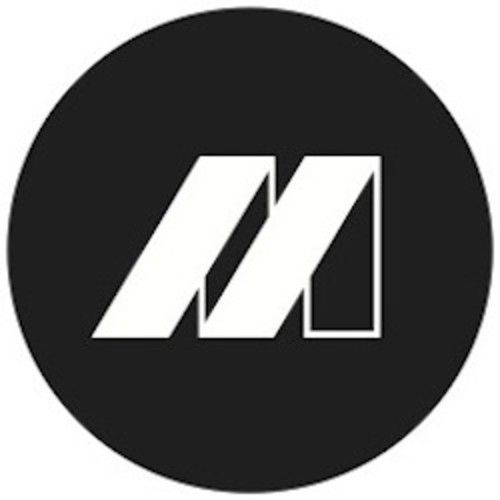 Christian Gregory – Count On You
On December 9th 2013, Movement Records will release 'Count On You', the stunning debut single from exciting new artist Christian Gregory, a multi-instrumentalist singer songwriter bringing his own blen of soul back to the mainstream. 'Count On You' will be the first ever release on this brand new UK and US based label. 'Count On You' was co-written with internationally renowned musician and Movement Records director Michael Kiwanuka. The track fuses raw funk with the smooth, soulful tones of Gregory's vocals, combining to create a sound that only the most talented musicians in the industry could create.
'Count On You' was recorded in one take at the Movement Records studio in North London using a range of vintage instruments and recording gear, in order to capture a live sound and to cultivate an organic and special feel to the track.
As Gregory explains: "I love when records have details that you only notice after you've heard it over and over again. On 'Count On You', we recorded the core parts of the track in one take to catch a live vibe. Then I got in the studio and experimented with unusual recording techniques to add different details and textures to the track."
The track was mixed in New York by Ben Kane, who has recently been working on D'Angelo's long-awaited third album. Kane's input further enhances the single, and with Michael Kiwanuka on co-writing credits the finished result is exceptional.
Movement Records have achieved a strong and distinctive debut single, positioning Gregory as one of the most exciting new artists on the scene today. Stay tuned for more!