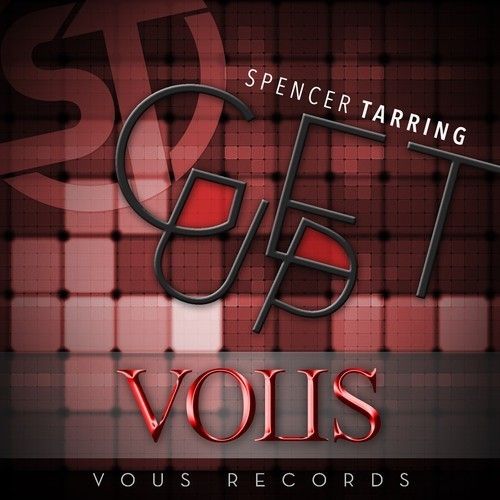 Spencer Tarring – Get Up
In a time when music can be so formulaic and contrived, it's a welcome change to hear a track which pulls no punches and does exactly as it says on the tin. Fulfilling his release hat trick on Vous Records, Shanghai's Spencer Tarring has delivered another of his trademark progressive-house audio weapons that serves as a full-on foot stomping, hands-in-air, dance floor call to arms.
With its filthy electric guitar-style rolling bassline, 'Get Up' has been tested on systems across the world and when deployed, lives up to its namesake and leaves not one person still seated. If you experienced Spencer's last outing on Vous, the whomping monster, 'Don't Give Up', or his contribution to the Vous Podcast series with 'This Is Vous 002', you'll know exactly what to expect with 'Get Up'. Grab your dancing shoes, you're going to need them.
To buy:
http://www.beatport.com/release/get-up!/1186237
Peep the video:
http://youtu.be/S2GJIzkLzhY
Want more?
http://facebook.com/vousrecords
http://facebook.com/spencertarring.official
https://twitter.com/SpencerTarring