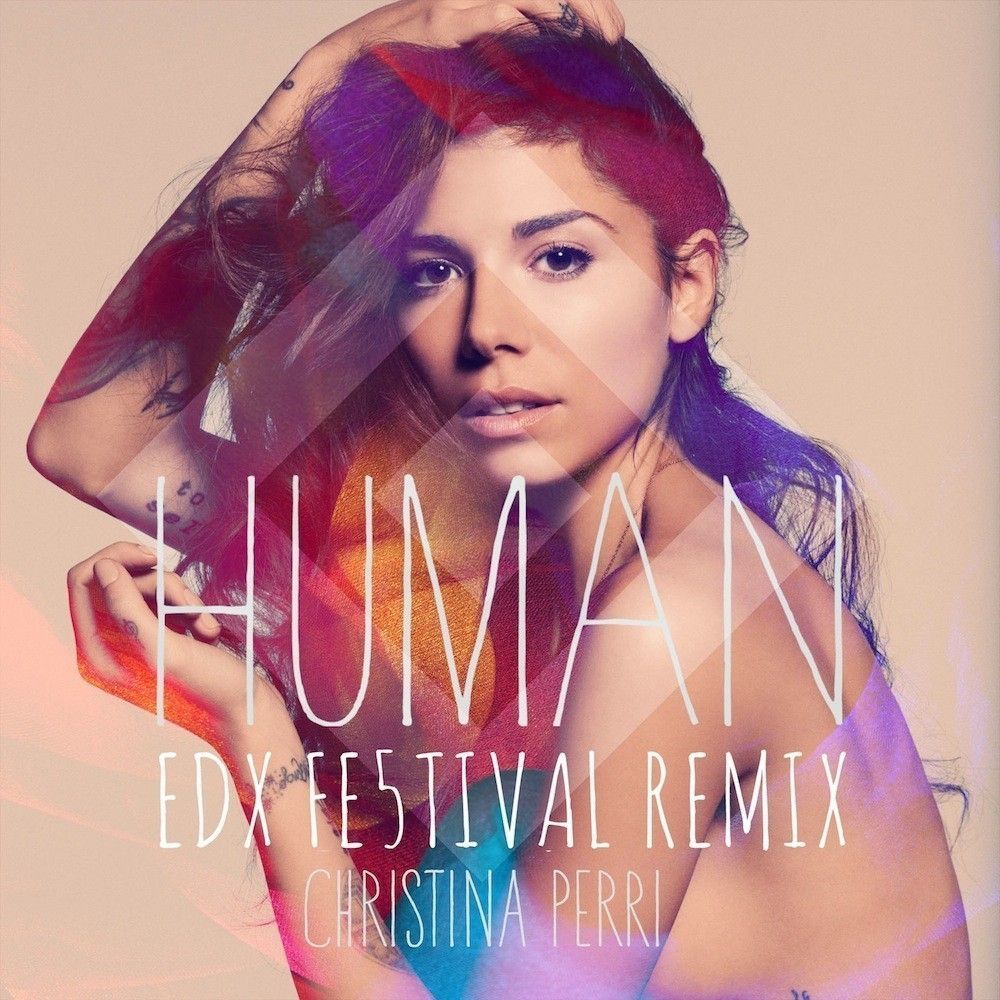 Christina Perri – Human
After a busy start to 2014 with 'Reckless Ardor' still riding high in the top 10 of the Beatport Deep House Chart and a massive remix of Calippo's 'Back There', EDX is back once again with another remix, this time a re-working of Christina Perri's 'Human', out now on Atlantic Records.
'Human' is a powerful ballad that starts small and intimate, but ends in a grandiose overture of passion and emotion with lyrics that touch upon the most vulnerable parts of the heart and soul.
EDX kicks off the massive remix package with his energetic Fe5tival mix full of heavy electro drops, and huge lush breakdowns that really support the vocals; the package features other remixes from Roul and Doors, Bass Ninjas, Tracy Young and Passion Pit.
Singer-songwriter Christina Perri has been captivating listeners since the debut of her heartfelt song 'Jar of Hearts' spread like wildfire throughout the U.S. and UK. Since then, she has continued to see success with the release of her debut album and contributing to the Twilight Saga: Breaking Dawn soundtrack.
Over the past few years, EDX aka Maurizio Colella has made a name for himself in the international dance music scene, headlining the world's finest clubs and festivals to crowds in excess of 60,000 – from Miami to Los Angeles, Las Vegas, New York, all the way to Sydney.
Starting 2014 at the top of the Beatport charts with his deep house single, 'Reckless Ardor', and his highly anticipated 'Miami Sunset' remix of Avicii's 'Wake Me Up', EDX remains as a prominent, influential force in dance music releasing some of the most in demand tracks of the moment.
For more information on EDX see below:
https://www.facebook.com/EDXmusic
https://soundcloud.com/edxmusic
http://dj.edx.ch/