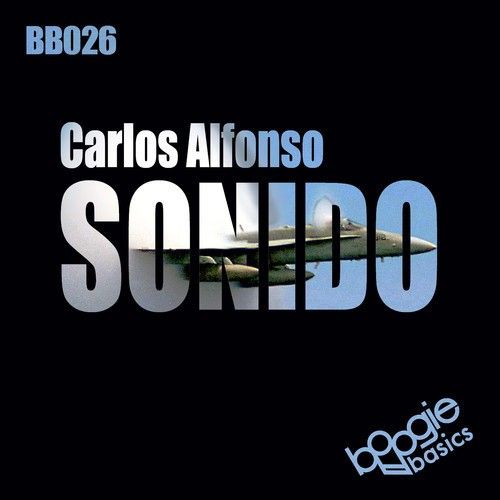 Carlos Alfonzo – Sonido
Boogie Basics takes it to the house with "Sonido," a stomping new single from Carlos Alfonzo. A strong part of the San Francisco bay area's electronic music scene, Carlos has roots that reach back to 1993 when his love for house music was inspired by artists like DJ Dan, Doc Martin, and Little Louie Vega. He began producing in 2001 and has never looked back, having gone on to found his own label, Vibrance Recordings.
"Sonido" has a big room Miami tribal sound. Make no doubt about it – this cut is dark and driving with straight to the point drums and an ecstatic rave-era lead. On remix duties is acclaimed Los Angeles veteran Sean Ray. His work can be found on such notable labels as Nervous Records as well as previous Boogie Basics singles. Using sleight of hand, Sean strips the original back and airs it out to give the underlaying groove a chance to really open up while losing none of its initial impact.
Label and Artist Links:
www.boogiebasics.com
www.soundcloud.com/carlos-alfonzo – See more at: http://8dpromo.net/campaign/show/591/dba4f5ea-fba1-11e2-98cc-b53b066f182e#sthash.f4b8McyA.dpuf