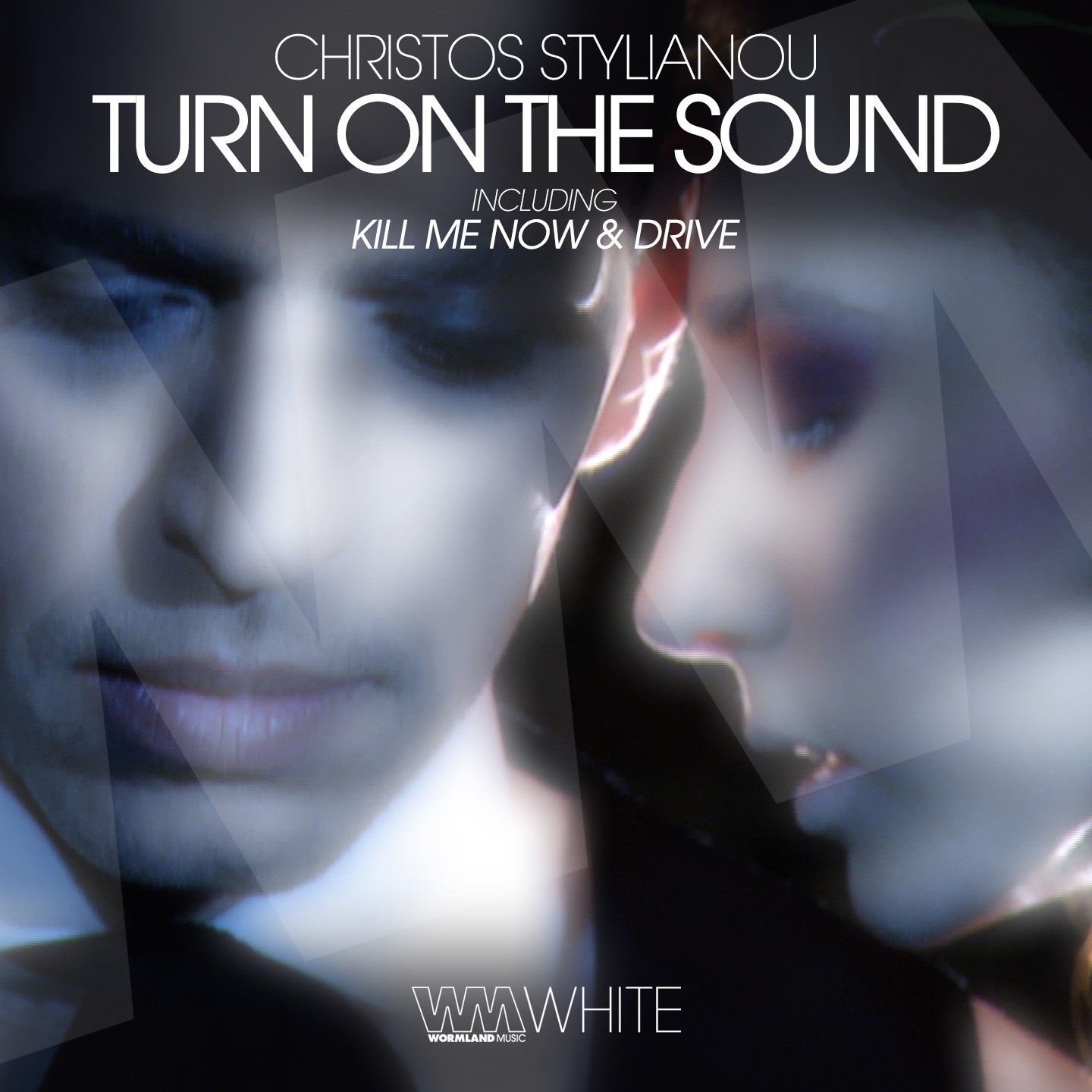 Christos Stylianou – Turn On The Sound
Christos Stylianou is serving up an inspiring dose of electro pop with the uptempo and danceable tunes "Drive" and "Turn on the Sound". Christos Stylianou is no stranger to the international dance community as his latest EP was released on Dezarates label "Groove Society", and collaborations include, among others, White Resonance, Irene Zerva, Olga Kassimis, Maria Latsinou, DJ V-Sag, DJ Tarkan as well as Ganga and Nicholas Sechaud.
On this release, out on "Wormland White", Stylianou gives us not only the sizzling uptempo club-vibe as in "Drive" and "Turn on the Sound (Radio Edit)", but also the trip hop inspired original version of "Turn on the Sound (Original)" as well as the melancholic slow burner "Kill me now" which is the perfect "come-down" track and a great soundtrack for a rainy day.
Be sure to check out this inspiring creative artist – you won't regret it.