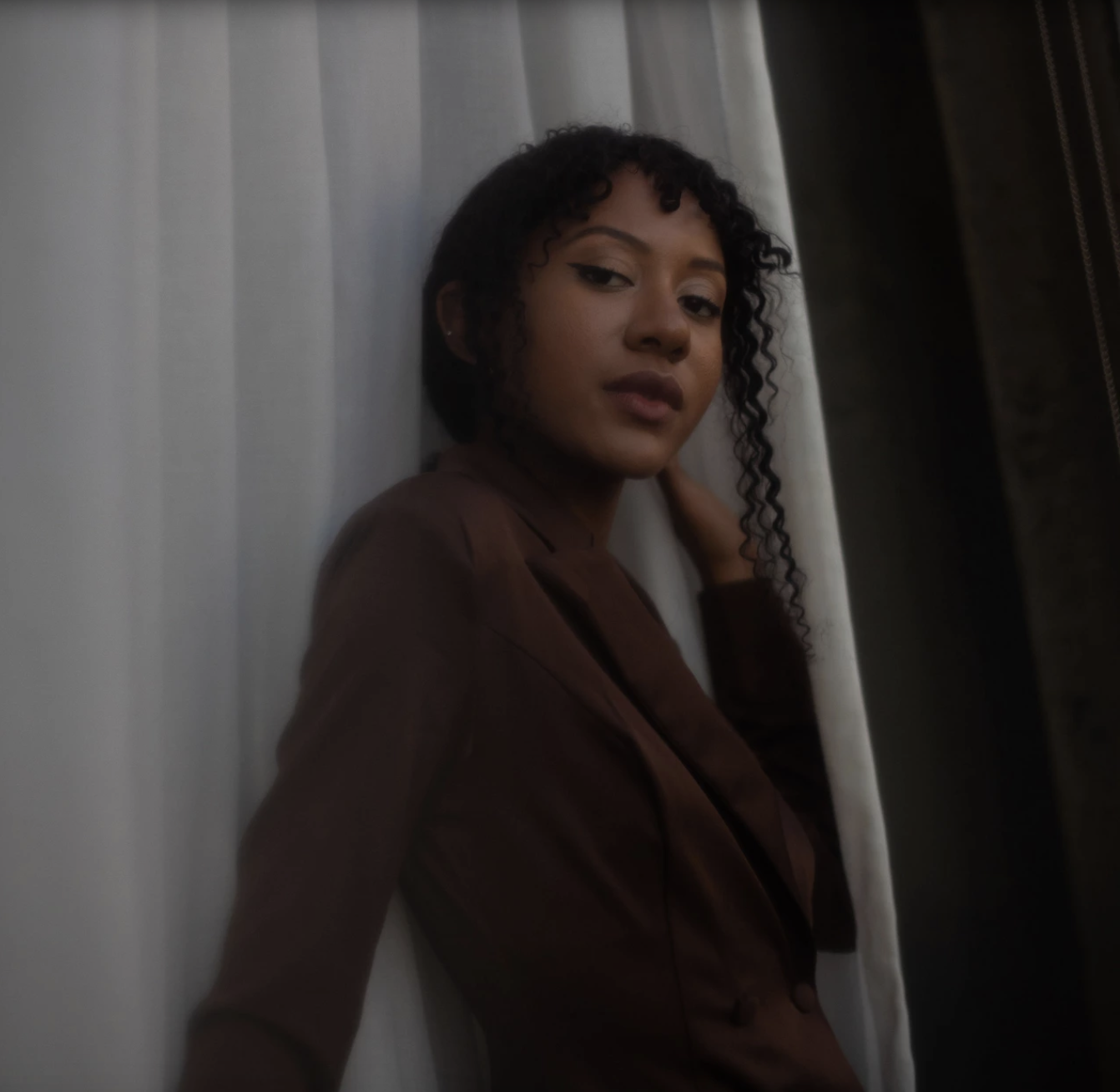 Chrxstal Sarah unveils brand new track 'Growing Pains'
Growing Pains searches for acceptance, love and peace, whilst emulating a calming aura. The single's dreamy guitar piano beat, throbbing violin coat, and brooding bassline all capture the hypotonic musical experience.
The Los Angeles R&B singer quotes "Growing Pains" is about being caught in the liminal space. The strenuous, life-altering place in between who you once were and who you're becoming. It's difficult to shed your skin and let go of everything that may have kept you safe but also stagnant. It's about attempting to accept the changes and leaning into your truest, most authentic self. Even if you're not quite sure who that is yet."
Chrxstal Sarah's healing sentiment paints the raw picture of finding yourself and loving every flaw. The single is a powerful representation of how fear can control our lives, The Los Angeles singer wants freedom from the pain. Chrxstal Sarah made a name for herself with her single 'Starry Eyes, ' which flexed her soulful vocals and high-riff harmonies – this gained the attention of labels Future Classic and Mom+Pop and publications like DUMMY Mag, amongst many others.