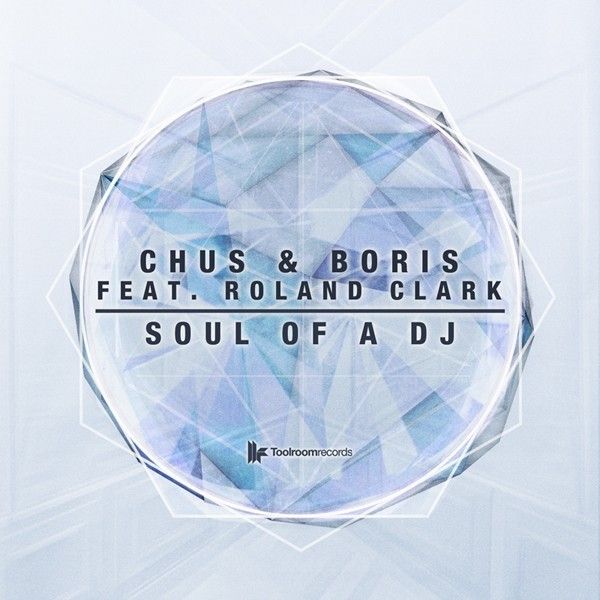 Chus & Boris Feat. Roland Clark – Soul Of A DJ
Toolroom Records is proud to present 'Soul Of A DJ' – a collaboration between three heavyweights of house: Chus, Boris and Roland Clark. Included in the release, Tony Dee and Hollen provide an unmissable remix crafted for darker dancefloors.
One half of revered dance music duo Chus & Ceballos, DJ Chus has been instrumental in the creation of the underground 'Iberican Sound' movement. His contributions to the international dance music scene through his own personal vision of house music have resulted in him collecting many awards throughout his career, including 'DJ of Year' and 'Best House DJ' from Spanish Deejay Magazine.
Having been a resident at every major New York club, including Pacha, Crobar and Roxy, DJ Boris is held in high esteem, finishing in the top 5 of America's Best DJ fan poll. His amiable approachable and penchant for unapologetically massive music have seen his popularity soar.
When these two producers join forces, the result is simply outstanding. 'Soul Of A DJ' is a techy, rolling assault on the senses. Steeped in house music history, Roland Clark's vocal is the focus of the track as he surveys the soul of a DJ.
Alongside the original, Tony Dee and Hollen's remix is a tech-fueled take on the track, which leads the 'Soul Of A DJ' down a darker route, making it perfect for afterhours parties. And, as a bonus, Roland Clark's accapella is provided to inject some extra soul into any set.
Join Toolroom Records and discover Chus & Boris Feat. Roland Clark's 'Soul Of A DJ'; a modern ode to DJs everywhere.
Available worldwide:
iTunes: http://bit.ly/16m3aht
Traxsource: http://bit.ly/12V58HM
Trackitdown: http://bit.ly/159UziO