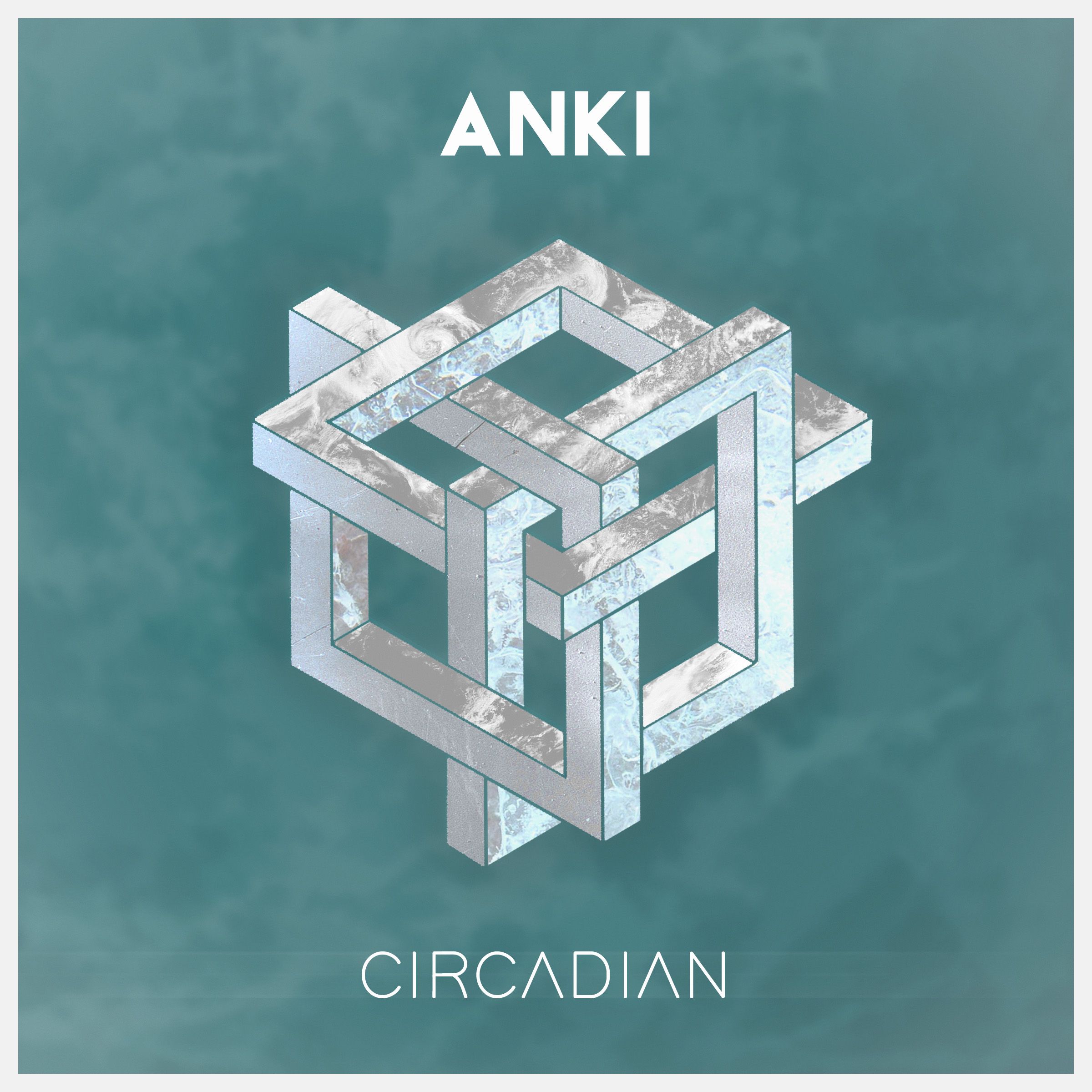 Anki - Circadian
One of the new-breed of intricately talented, rising British producers, Anki's debut album has garnered a wide-reaching array of attention thanks to the young Bristolian's distinct electronic style.
Gaining fame through a prolific chain of YouTube uploads on major tastemaker channels, Anki's melodic yet technical style has won him a truly global fanbase – 'Circadian' sees this spirited, euphoric style explored in full detail over 13 genre-spanning Originals complete with a number of collaborations between English synth-pop outfit HICARI in the stand-out 'Midnight' & 'Both To Blame'. Whilst the gritty, haunting talents of Micah Martin on 'Left To Pay' and Sophia's touchingly delicate delivery in 'Take Me Home' add a tasteful range of diversity to an impressively rounded overall offering.
Moving through a body of exceptionally well-produced and intrinsically artistic pieces, from the bass-heavy, churning 'Ignite' to the 9-minute epic finale 'Circadian'. Anki delivers his trademark sound in a uniquely pleasing collection that shows off one the UK's undeniably talented newcomers.