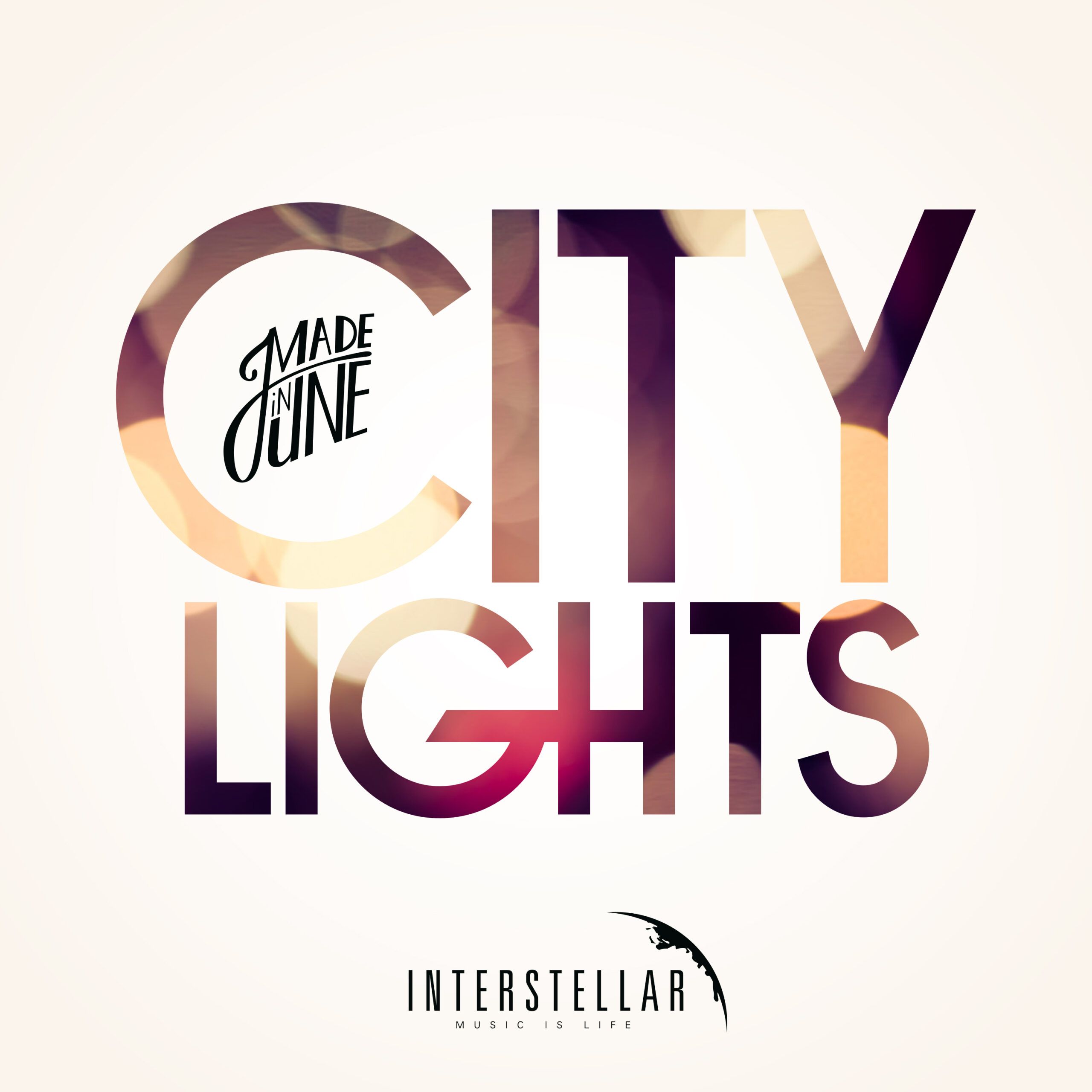 Made in June - City Lights
Made in June returns with the amazing track City Lights!
After creating the first part of her story A Train, Dutch female dj/producer now hits back with the irresistible summer smash and part two, City Lights!
City Lights is a deep house track with a lot of the same vibes as Perfect Storm. The intense bass keeps the track moving same as the Marimba that thrives up along with the bass. The amazing vocals of Jalise Romy complete the track with intensity and a warm summer breeze. Made in June is on fire in this month, because she also released the official remix smashing hit "Hunter" of Galantis on June 16th. And with City Lights she makes your summer musically complete.
With this track Made in June wants to take people on a journey from the city to the riverside. The track fits perfect on the dance floor but can also rule the Ibiza lounge clubs with a beautiful sunset.
Quote Made in June:
"City Lights is my most personal track so far. Hopefully people will find themselves in the song, because it's time to show the real me."
City Lights will be released worldwide on June 30th on Interstellar Label and available on all portals.
Social media Made in June:
Facebook: https://www.facebook.com/madeinjune/
Instagram: https://www.instagram.com/madeinjunemusic/
Twitter: https://twitter.com/madeinjune
SoundCloud: https://soundcloud.com/madeinjune