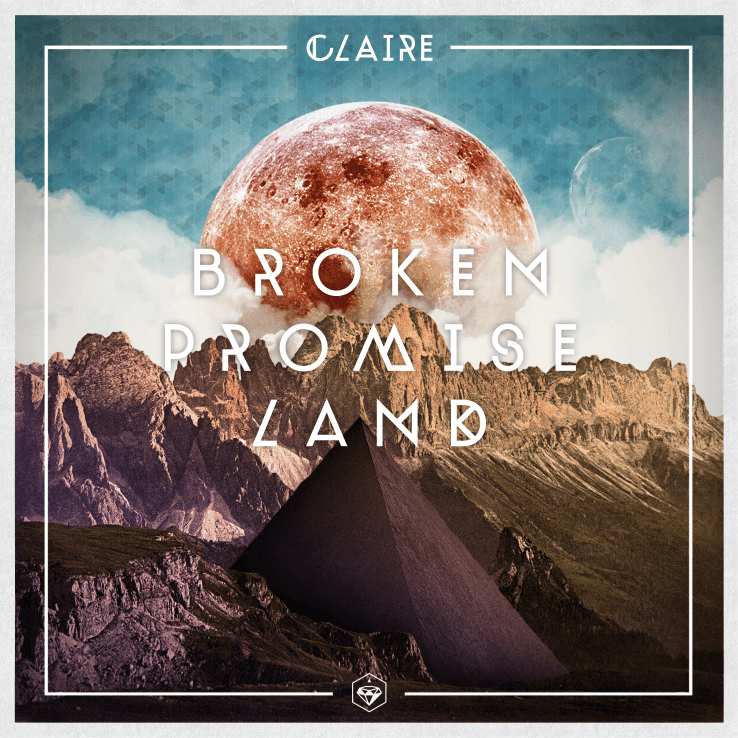 Claire – Games (Passion Pit remix)
Claire are a five-piece band originating from Munich, Germany and set to release their new EP 'Broken Promise Land' in September. Their grandiose new single 'Games' taken from this EP is a driving mid-tempo number with a whole galaxy of emotions hidden away within its orchestrated simplicity. Claire are a band that combine grief, comfort, hope and melancholy.
A healthy adolescence in the underground has given Claire the necessary traction to clearly distinguish themselves from slick, plastic pop acts, and lines the band up alongside acts such as James Blake and The XX. The band have toured with the likes of Chvrches, Capital Cities and Bastille and have already been confirmed to play New York's CMJ in 2013.
The hidden colours and contrasts you'll find in the harmonies of the 5 songs on "Broken Promise Land" turn the EP into a neon-coloured look at the future of local pop music. Claire's debut is a musical exclamation mark signifying the end of pop music arbitrariness, and setting an escape route which will become the new starting point.
Claire are:
Josie Claire Burkle- vocals
Florian Kiermaier- guitar
Fidolin Achten- drums
Matthias Hauck- synths
Nepomuk Heller- synths
Purchase the new single 'Games' here: https://itunes.apple.com/gb/album/games-ep/id660705276
Games and EP bundle: http://smarturl.it/ClaireGames
http://www.claireofficial.com/