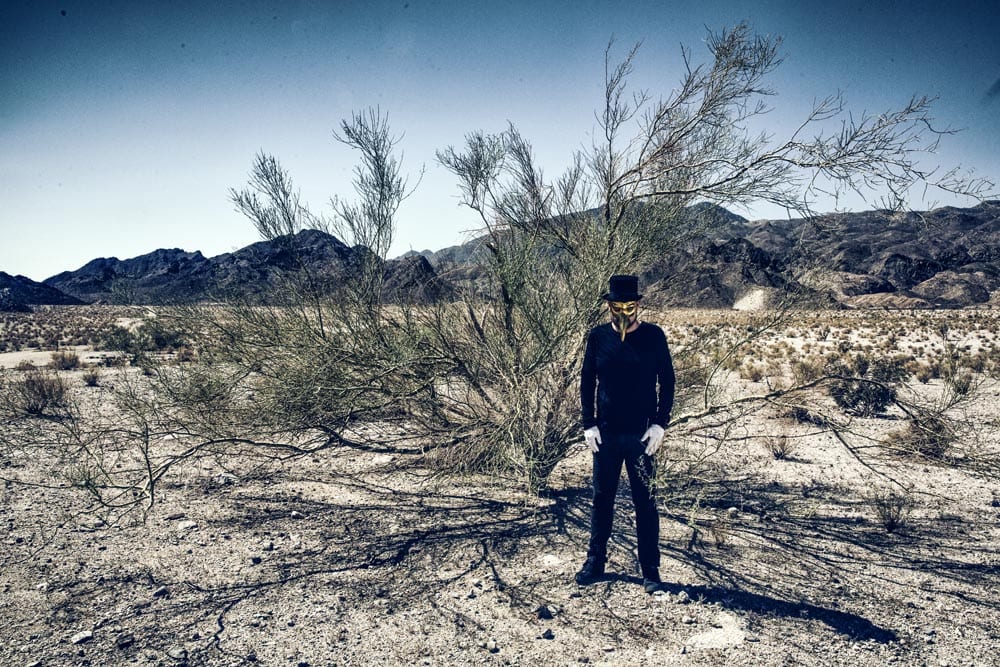 Claptone announces full line up for The Masquerade London – Friday 2nd Dec
Claptone has announced the full line up for 'The Masquerade' at Electric Brixton on Friday 2nd December.
The first of a series of masked balls welcomes DJ duos Eli & Fur, Mat.Joe, and very special guest Oliver Dollar into the Claptone 'otherworld'.
Having seen success in Ibiza and Berlin, Claptone, finally brings his Masquerade to London, promising a show big on production in the vintage-style surroundings of Electric Brixton.
The magnificent, theatrical interior promises to make The Masquerade London a more surreal and luxurious party overall. In order to glimpse the marvels that lie just below the surface, lose yourself in a sonic realm conducted by some of the house scene's best DJs and of course the masked man himself. A collection of otherworldly characters will turn this world upside down in an excessive, hedonistic frenzy.
'Put on your mask and be part of this freak circus. Find your happy place where the craziest ideas and the grandest dreams lie waiting, a place where wonders abound for those who trust their imagination. Find your happy place where the craziest ideas and the grandest dreams lie waiting, a place where wonders abound for those who trust their imagination. In order to glimpse the marvels that lie just below the surface, just close our eyes listen and dance. Lose yourself in a sonic realm conducted by some of the scenes best DJs and of course the masked man himself. From behind the mask imagination runs into overtime. A collection of otherworldly characters will turn this world upside down in an excessive, hedonistic frenzy.'
FULL LINE UP ANNOUNCED –
CLAPTONE – ELI & FUR – MAT.JOE
VERY SPECIAL GUEST: OLIVER DOLLAR
FRIDAY 2ND DECEMBER
ELECTRIC BRIXTON
TOWN HALL PARADE, LONDON SW2 1RJ