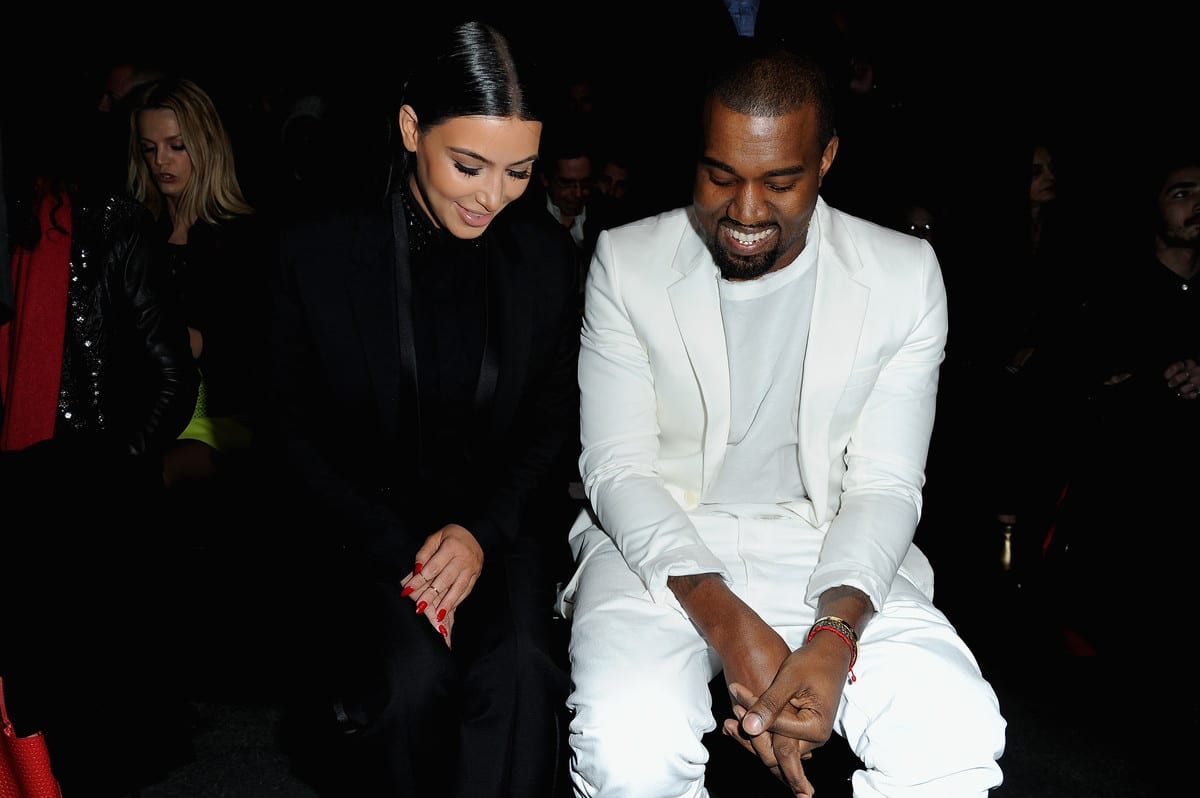 Kanye West Reportedly "Doing Much Better" After Resting In Hospital
Kim Kardashian is said to be by Kanye's side as he takes a much-needed break from touring.
On Monday night, Kanye Westwas hospitalized in L.A. for his own "health and safety." A new report from ET now suggests that the rapper is "doing much better" after taking some time to himself.
"He just needed some rest," a source told the publication. "[Kim] is currently with Kanye right now at his side. Kim feels more connected to Kanye than ever. Their marriage is doing great."
Kanye's hospitalization came following the announcement that the rapper had cancelled the remainder of his Saint Pablo tour. Prior to that, Kanye had cut a show in Sacramento after only a few songs and a long address of the crowd, where he discussed issues with Beyonce and Jay Z, among other topics.
"It was a combination of a lot of issues: stress, anxiety, paranoia. He just broke," the source reports. "There have been signs recently of him just overwhelmed. Kanye hasn't been himself for a while."
According to ET, Kim was "terrified" when she heard of her husband's hospitalization, and flew back from New York to LA to be by his side. Kim's mother, Kris Jenner, has also shared her thoughts on Kanye's condition. "I think he's exhausted. Just really tired," she said. "It's a grueling tour."
Kanye's friend and collaborator Chance The Rapper sent a "special prayer" out to West.