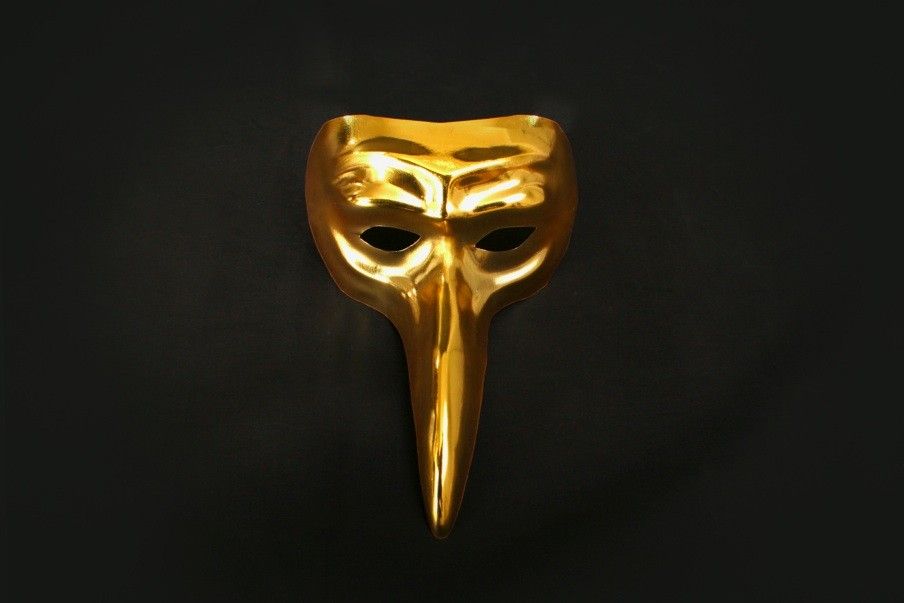 Claptone presents The Masquerade
On Friday 24th April 2015, Berlin's Claptone comes to London to unveil The Masquerade masked ball at Ministry of Sound's The Gallery. For centuries, the world's rogues and rich alike have donned masks for a night of hedonistic fun under a cloak of anonymity, and London's clubbers will be invited to enjoy the experience of a Venetian Masked Ball in the mighty main room, The Box. There will also be a prize of free champagne + VIP table on the night for the best mask plus free limited edition masks given out on the night. DJ support on the night comes from Henry Saiz.
Claptone is hot property, playing up to 200 DJ gigs per year around the world. He performs wearing a gold Venetian mask, top hat and white magicians gloves to rapt music lovers at the best clubs and festivals on every continent. The Masquerade is an extension of this character that will bridge the divide between the dancefloor and DJ booth that's been cultivated by the recent superstar DJ renaissance.
In 2015 Claptone releases his debut artist album on PIAS, full of his trademark house featuring an array of guest vocalists including Clap Your Hands Say Yeah, Peter Bjorn & John, The Boxer Rebellion, Jaw and more. In addition his remixes of cult artists such as Gregory Porter (which currently tops the chart on the highly influential Beatport), Faithless and Metronomy have found their way into sets of all the biggest DJs worldwide. Just before this show, he will unveil his new live concept at Miami's Ultra Festival before touring it at major festivals worldwide this year.