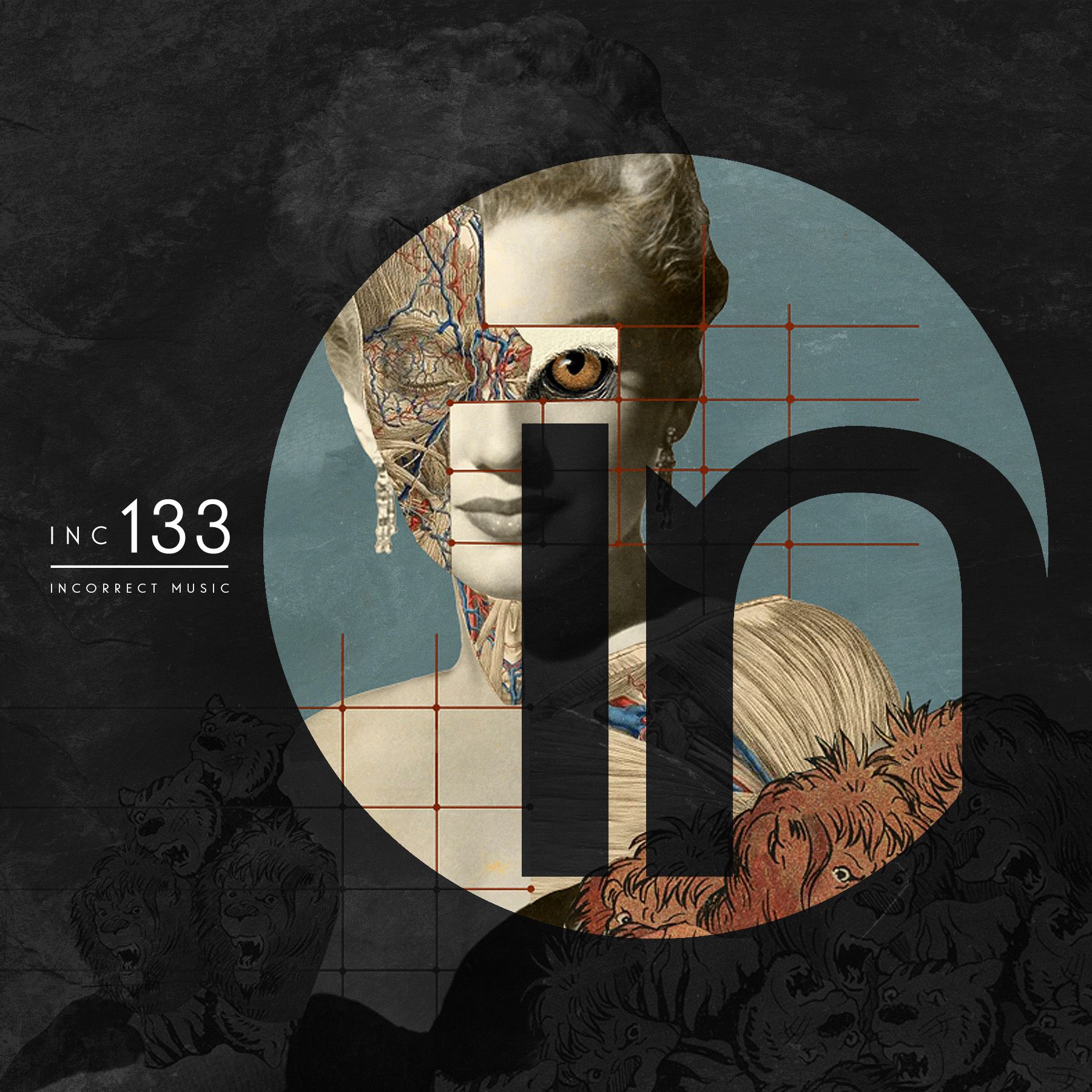 Moonbootica & Teenage Mutants - Clash / Mutant Boots
Teenage Mutants teams up with Hamburg's Moonbootica to release two mesmerizing house pieces. Clash and Mutant Boots come together in an EP and deliver an enigmatic energy, which are intended for those peak times on the dance floor. Never letting his sound fall into one specific category, Teenage Mutants soils this track in powerful groove that will permeate your vains. Moonbootica contributes his bold basslines to Clash and Mutant boots making this a fiery combination.

Clash starts this EP off with a gritty bassline accompanied by a conga pattern that will get the listener locked into the groove. Vocal stabs are a nice touch that not only keeps you intrigued, but also accent the underlying groove. Mutant Boots is a bit more "in your face" than clash, adding a strong thumping kick in the intro sections. Together with a nice chunky bassline, Mutant boots instantly hooks you. The synth risers in the break sections are very effective in bringing a lot of energy to the track and creating a nice juxtaposition with the core sections of the track. The vocal sample is also a nice touch and compliments the synth lead lines very well.