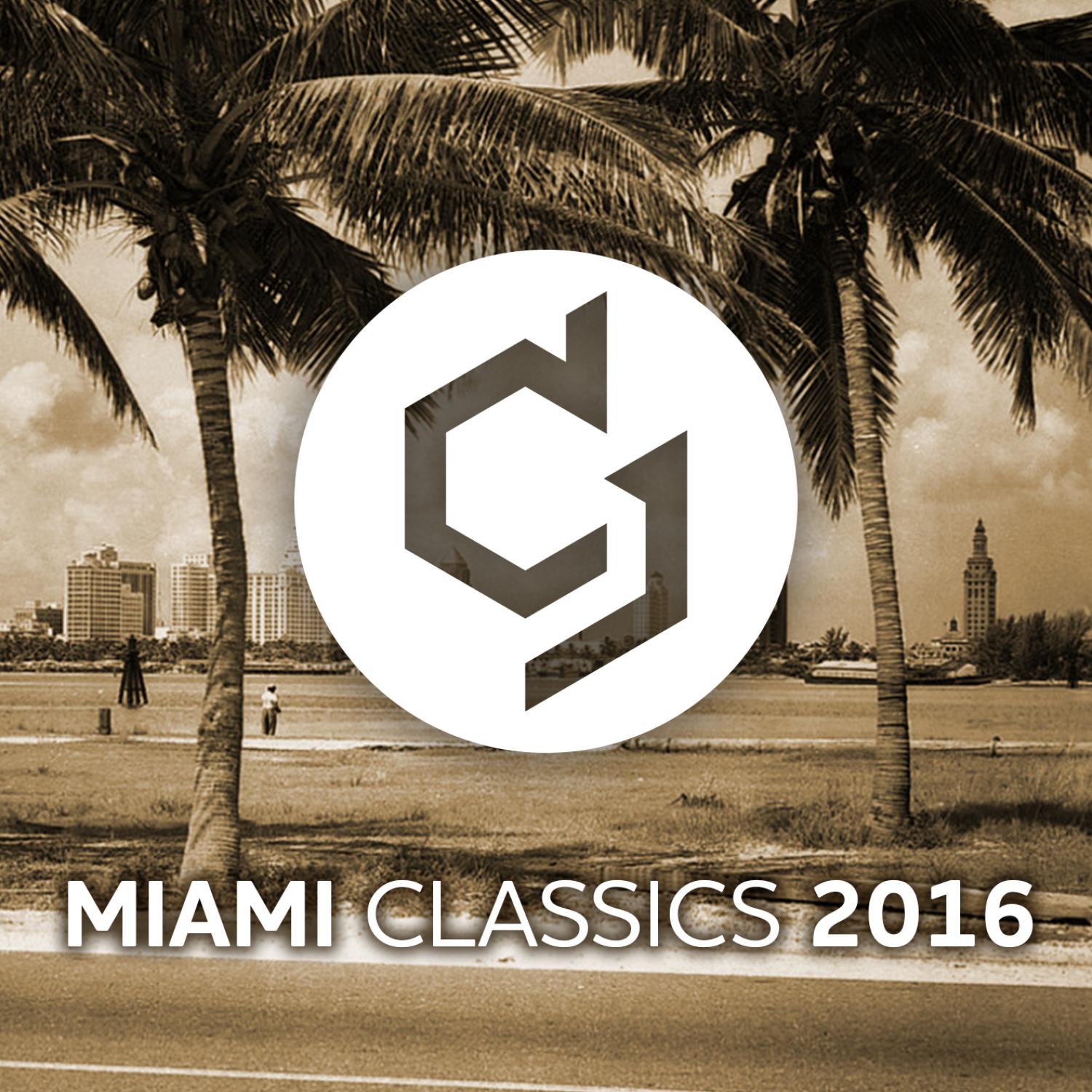 Various Artists - Miami Classics 2016
With this year's annual Winter Music Conference fast approaching, DJ Center Records brings you our vintage compilation of classic tracks ranging from Funky House to more tribal grooves.
Featuring acclaimed artists such as Robbie Rivera, Paul Johnson, Ron Carroll, Stacy Kidd, Kolombo, Phil Weeks, Superfunk and Brett Johnson. This exclusive compilation is a necessity for this year's Winter Music Conference.
Welcome to Miami Classics 2016 !