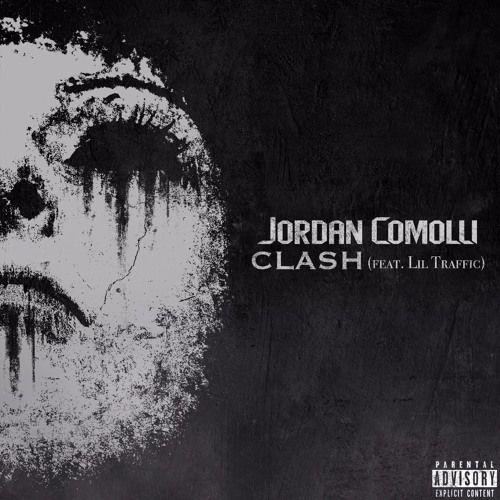 Jordan Comolli ft. Lil Traffic - Clash
Brighton-based trap producer Jordan Comolli has teamed up with Reno's Lil Traffic for his latest single, Clash. This is the follow up to trap heaters like Quake, 4U, Alone and Contrast, all of which have racked up millions of streams online.
Clash kicks off with Jordan Comolli's trademark haunting synths and grizzling low end notes, expertly crafted to allow Lil Traffic's hyped vocals to drag you kicking and screaming to the weapons grade drop. This is a straight trap banger, primed for dancefloors and ready to slip into the DJ sets and playlists of every fan of hard and heavy trap.
It's not the first piece of success for Jordan Comolli, who's seen his music supported by tastemakers including Run The Trap, BBC Radio 1's Annie Nightingale, Skrillex's OWSLA Radio show on Beats 1 and worldwide tastemaker DJs including MAKJ, Arty and Allison Wonderland.
Clash ft. Lil Traffic is OUT NOW.
BUY LINK: