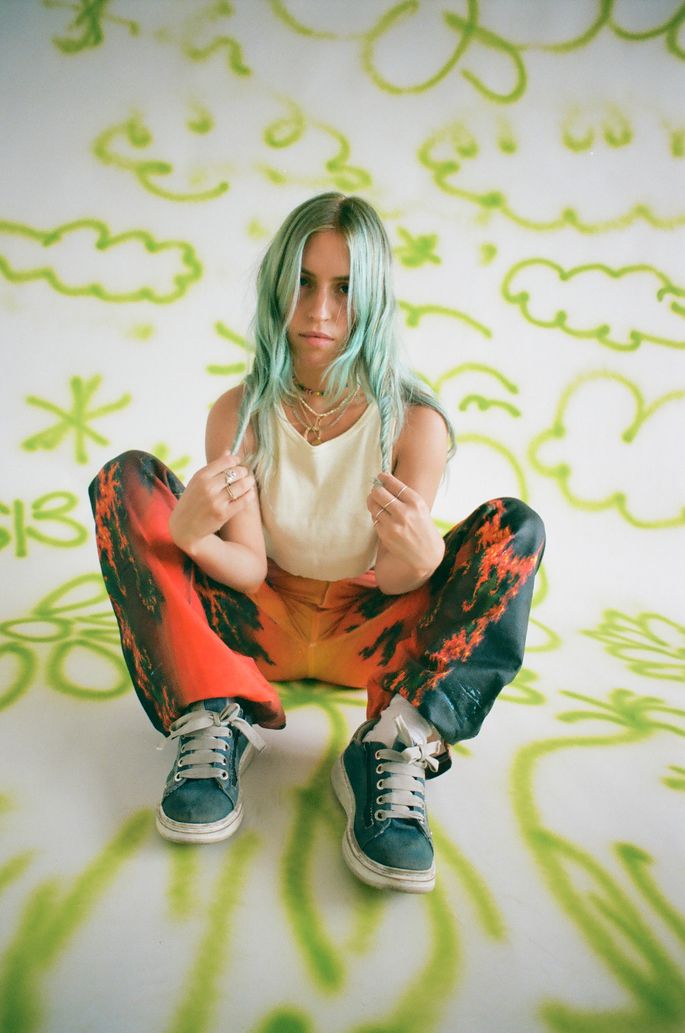 Claudia Bouvette reveals BBZ, her first single via Bonsound
Blending electro-pop to funk-rock Claudia Bouvette offers a complete and unique musical spectrum.
New to our radar here at IHouseu, Claudia has released her brand new single 'BBZ' and it doesn't disappoint!
With BBZ, Claudia tells a story that will resonate with many: one of a forbidden love at first sight between two unavailable people who experience mutual feelings during a trip. Am I crazy to want your babies?, she sings repeatedly in the chorus. Exaggerated and intense, the Montreal-based artist felt that this phrase perfectly expressed how blindly lustful you can be when you want what you can't have, just like the relationship she refers to in her song.
This is her first single release via Bonsound and it's out now via all platforms.
We'll be keeping a close eye out on new music from Claudia Bouvette.
Check out the official music video right here.