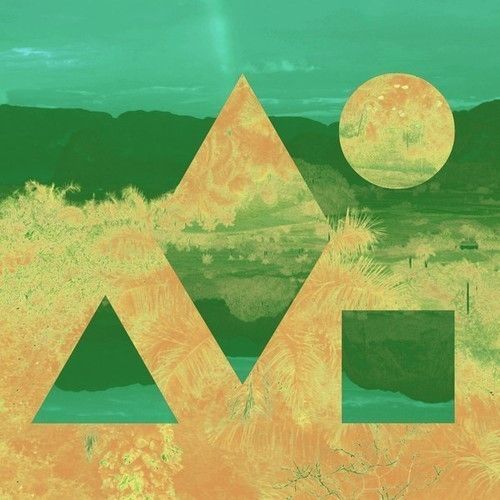 Clean Bandit feat Sharna Bass – Extraordinary (Still Young Remix)
Rather than the usual bombast or snooze-inducing "relaxation music," the U.K. six-piece known as Clean Bandit mash classical music and pop forms for an airy and dreamy yet driven sound that's like the chamber music version of house music. After the incredible anthem 'Rather Be' they return with a summer feel good singalong 'Extraordinary'.
So to make this beautiful piece of music even more uplifting, cue progressive houses biggest remixers, Still Young, coming off the back of the superb Galantis, "You" remix, they transmit the same euphoria into the soaring xylophone and piano riffs which make the original so potent. Add in the soothing vocal from Sharna Bass and you have another remix masterpiece, courtesy of Still Young.