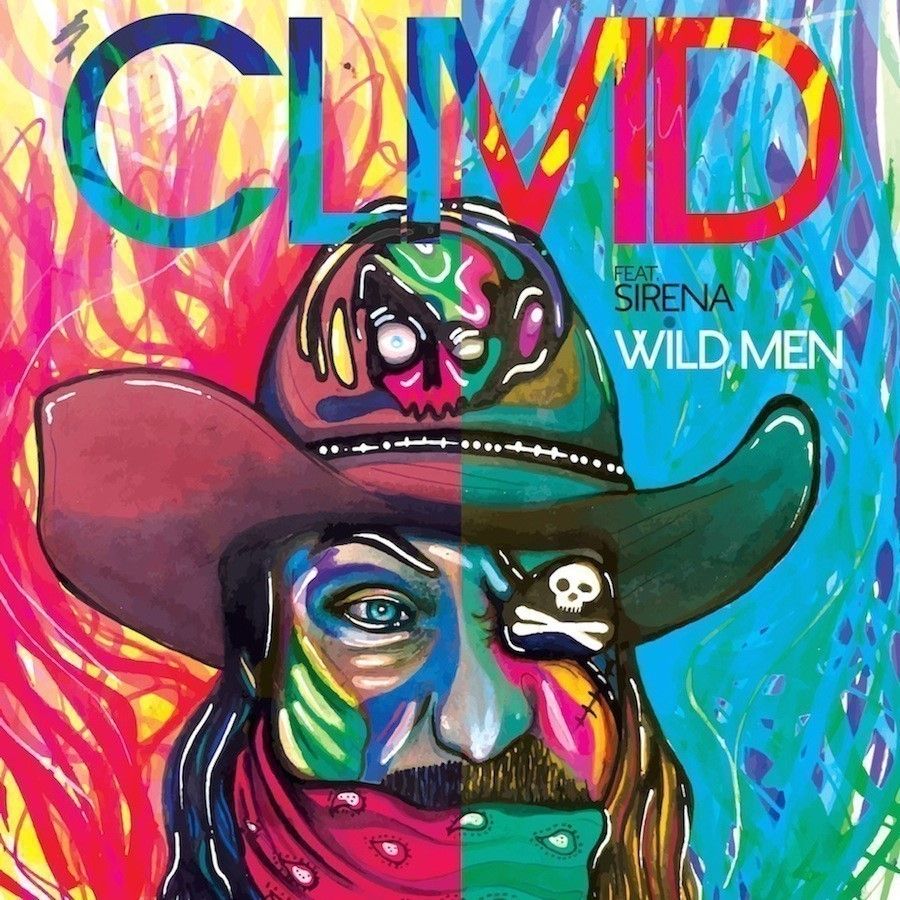 CLMD – Wild Men ft. Sirena
While previous singles have been certified as 6x platinum, CLMD is back with a brand new killer track 'Wild Men' ft. Sirena, out through UpNorth/ Sony Music Worldwide now.
Back-tracking to the beginning of 2014, CLMD moved from New York to LA where he met Sirena, a young musical talent from Barcelona/ Stockholm. They hit it off and 'Wild Men' was the result.
The track features an uplifting melody with energetic and electrifying synths, complimented perfectly by Sirena's ethereal and poppy vocals.
'Wild Men' has also just been announced as the final track by the duo with With Martin Danielle set to continue as a solo artist, CLMD stands for 'Create Love, Music and Dreams'.
Carl has released this statement:
"I want to thank everyone who have made this a great experience and adventure for me. Managers, agents, record labels, promoters, who believed in us and gave us opportunities and made many of our dreams come true. I want to thank the fans, thank you for listening to the music, buying the records and turning up for the shows. Without you CLMD wouldn't be what it is today."
""Wild Men" is my last contribution to CLMD. It´s a track that has been tucked away for quite some time, and we have played fragments of it live for a long time now. The release of "Wild Men" today is therefore the perfect track to end my chapter with CLMD as it in many ways sums up our journey together."
"I want to wish Martin the best of luck on continuing the CLMD concept."