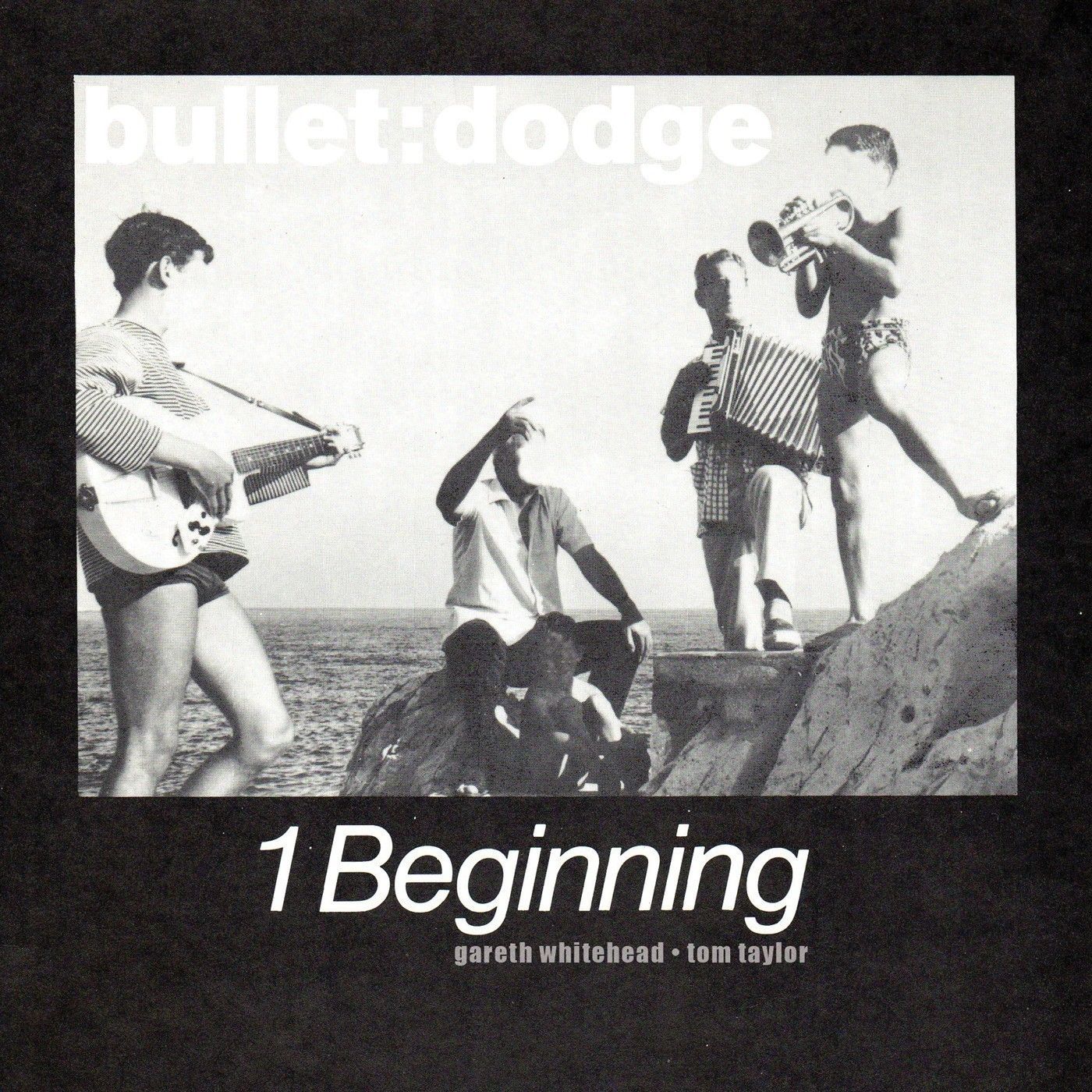 Gareth Whitehead & Tom Taylor '1 Beginning' (Bulletdodge)
2014 will see Bulletdodge release the debut album from label boss Gareth Whitehead.
The album will not be the usual 4/4 house and techno affair but rather a reflection on the history of the genres. These musical mediations see Gareth pay homage to the industry pioneers who not only inspired him as a producer and DJ but have also shaped the musical direction of Bulletdodge. Each track involves collaboration and sees Gareth working with the originator of techno, Juan Atkins; the godfather of house, Marshall Jefferson; the legendary house vocalist Robert Owens and the Brooklyn innovators Lenny Dee and Frankie Bones. The album also includes appearances from newer talents and long-term Bulletdodge collaborators Pig & Dan, X-Press 2, Darren Emerson, Detroit Grand Pubahs, Space DJz, Ben Long, Tom Taylor and Werner Niedermeier.
To celebrate the album, Bulletdodge will also be releasing a series of singles, a remix album and a DJ mix containing a selection of the tracks from the project.
Making up the first of the singles are two tracks by Gareth Whitehead and Tom Taylor, accompanied by a first-rate remix from Motorcitysoul's Matthias Vogt, released 28th July.