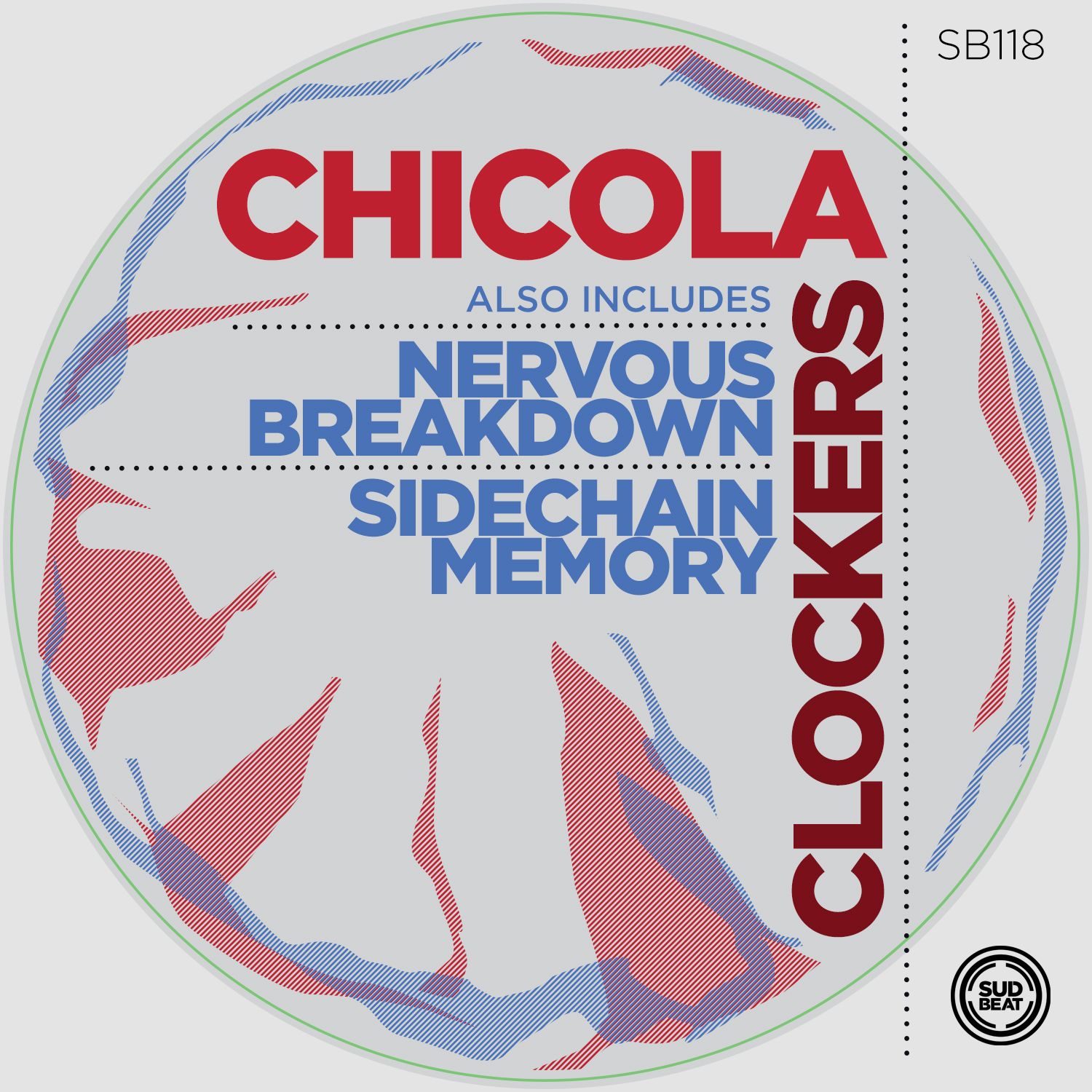 Chicola - Clockers
Chicola comes back to Sudbeat with three tasty gems.
The title track 'Clockers' is a bubbling basslined groovy edged slab of coolness, that grabs your attention from the off, with its acidic tones setting the tone, before the infectious arp takes the lead. The big breakdown is a real powerhouse to create devastation on the dance floor, before returning to its infectious groove. Big!
'Nervous Breakdown' is a dreamy yet temperamental edged affair that packs a punch. Moody and mysterious, the vibe intensifies as the stab powers through, while the track undulates along its wonderful musical voyage. Techie tinged but very rounded, this is a serious slab of goodness.
Rounding things off, we find 'Sidechain Memory, a pulsating and energetic workout, with its arp line bass leading the way. Some discordant stabs add depth and an air of mystery, as this wonderful gem expands, laced with pads that create further suspense. A powerful workout!