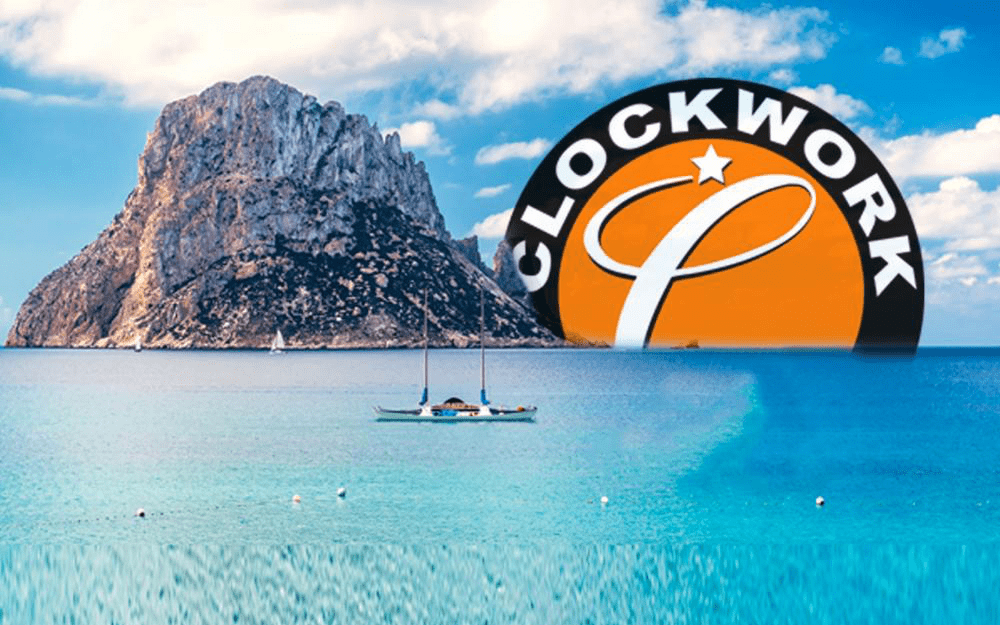 Clockwork Orange 25th Anniversay is almost here!
This party born in London in 1993 as just a small gathering of friends has evolved to a must on our social calendar. For their 25th year in Ibiza, they have chosen us to host this amazing anniversary.
This event will only take place for this special date, and will be the longest lasting party of the season. Opening our doors at 16.00, we will keep on dancing all evening and night long until the sun is back up high in the sky.
Some big names that will join us for this incredible event will be Danny Clockwork, Keith Mac, Alfredo, Jason Bye, Andy Manston, Tall Paul, Seb Fontaine…and many others included.
Recognized by its old-school remember style this party is ready to bring back many memories and create new ones for the future.
Get ready to go back to the 90's!