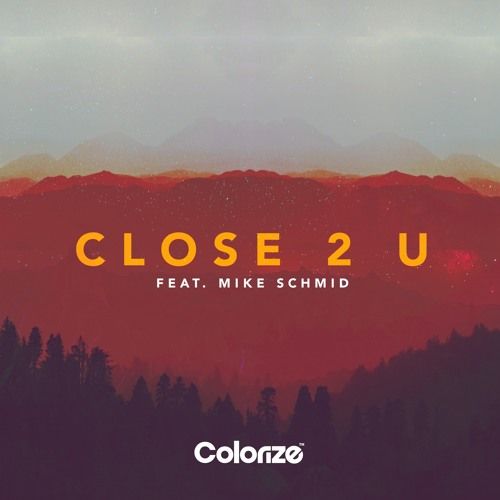 Matt Fax ft. Mike Schmid - Close 2 U
Delivering the second reveal from his upcoming artist album, French wunderkind Matt Fax brings a preview of his vocal talents in a sensational collaboration with Mike Schmid, 'Close 2 U'.
With deftly constructed strings plucked alongside immaculate pads, whirring FX & Mike Schmid's perfect accompanying lyrics, 'Close 2 U' brings an uplifting, beautiful entry to Matt Fax's typically atmospheric sound.
Energised, impressive and infectiously grooving, Matt Fax's second unveiling from his imminent album is here with 'Close 2 U'.