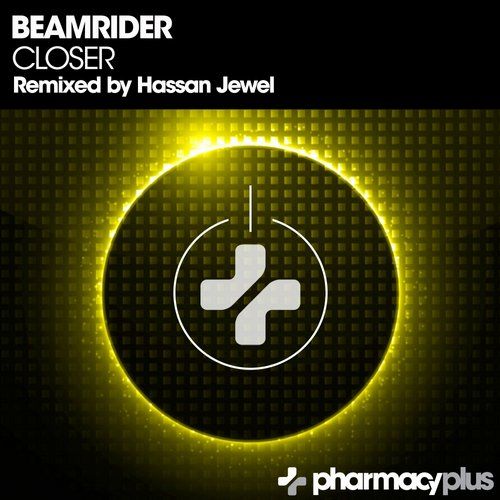 Beamrider - Closer
Closer is a fantastic track form Argentinian producer Beamrider, aka Diego Montiel. Having recorded a variety of trance styles from uplifting to underground, Beamrider unleashes Closer, his best track to date. Closer is a tech trance bomb with an uplifting yet cool melodic breakdown that earns this track the title of a proper set closer. With support in from Alex M.O.R.P.H., John Askew Johan Ekman to name a few, you know this release has the goods.
Label boss Christopher Lawrence has put his full weight behind this track, playing it in all his sets from Digital Society in Leeds to Montpellier, France and Mandarine in Buenos Aires. Closer has been a stand out track in every set.
Fellow Argentine producer Hassan Jewel turns in a blinding remix that gives the track a more techy feel. For the breakdown, Hassan builds on the melody giving it a beautifully lush makeover. Then it's back into the dark tech vibe to power the track to the end.