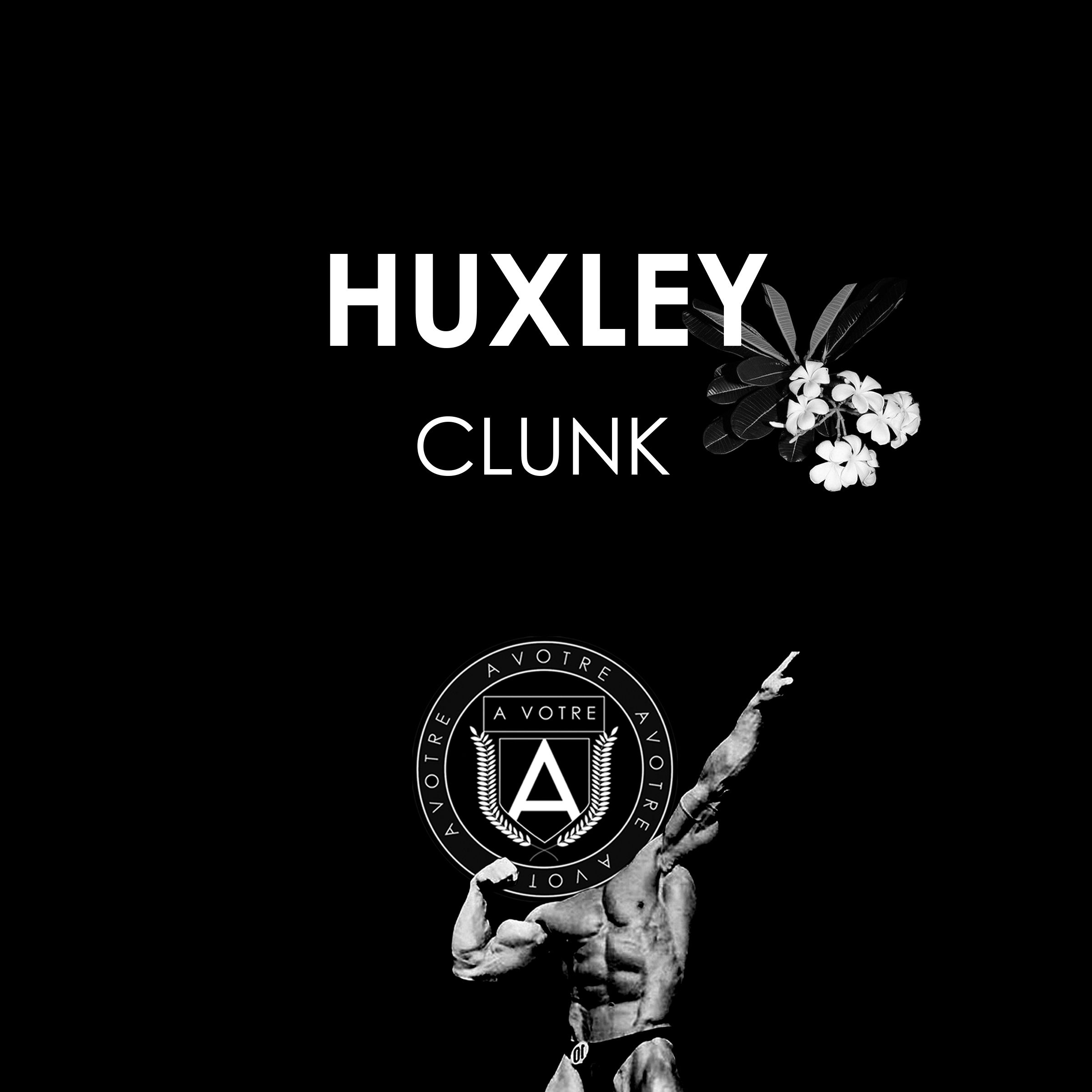 Huxley - Clunk
Huxley returns to the AVOTRE imprint, with brand new release 'Clunk'.
The last time Huxley appeared on the AVOTRE label was with a remix of Santé's track 'Need feat. Stereo MC's'. Now, Huxley returns to the label with his own release, 'Clunk'. The release features title track 'Clunk', alongside three remixes from Reelow, Proudly People and Toni Varga.
Huxley begins the release with title track 'Clunk'. Quickly entering into an infectious section of melodic phrasing, this track will have the dancefloor moving from the get go. A sexy vocal sample is repeated throughout, leading the listeners on an enticing journey. Consistently building the track through a series of engaging rises and drops, Huxley has created a huge dancefloor worthy track in 'Clunk', which will be sure to create an exciting and stimulating vibe amongst party goers.
With the help of producers Reelow, Proudly People and Toni Varga, Huxley has also delivered three excellent remixed versions of 'Clunk' to this release. Reelow chops the vocal sample up and adds melodic elements symbolic with futuristic worlds, creating a more underground version of the original. Proudly People made an excellent job of keeping the undertones of the original version whilst successfully adding their signature flavour to the track, producing a version with a deeper feel to it. Lastly, renowned producer and long-time friend of AVOTRE, Toni Varga, adds his very own electronic signature to the release, and delivers another outstanding remix. The addition of these three 'Clunk' remixes to the release ensures that there is a version to suit every taste.
TRACKLIST

HUXLEY – CLUNK
HUXLEY – CLUNK (PROUDLY PEOPLE REMIX)
HUXLEY – CLUNK (REELOW REMIX)
HUXLEY – CLUNK (TONI VARGA REMIX)