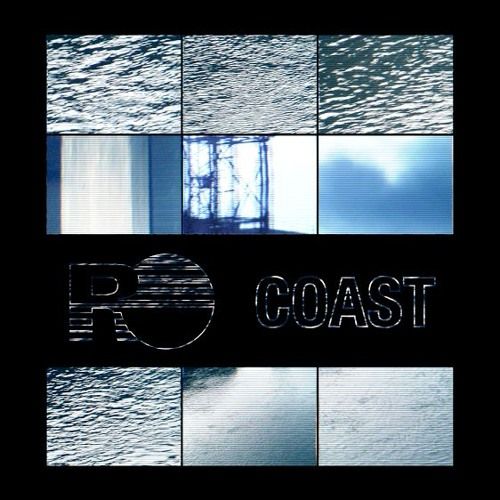 Radio On - Coast
London quartet Radio On have returned with their brand new single 'Coast', premiering via Popular. Noted as one of 24 British musicians you need to discover by Buzzfeed, the track is the band's second offering from their upcoming EP of the same title, Coast (Killing Moon).
"Musically, we wanted to combine a melodic theme that has a traditional, almost timeless feel with brash, confident production that owes as much to modern hip hop as it does to classic synth pop," states the band about their new single. "It's about a relationship which helps you escape yourself by having no expectations of you; not expecting you to impersonate yourself and accepting and loving something more fundamental about you."
The band will be taking their live show on the road this month with a very special London show at KOKO on May 13th.