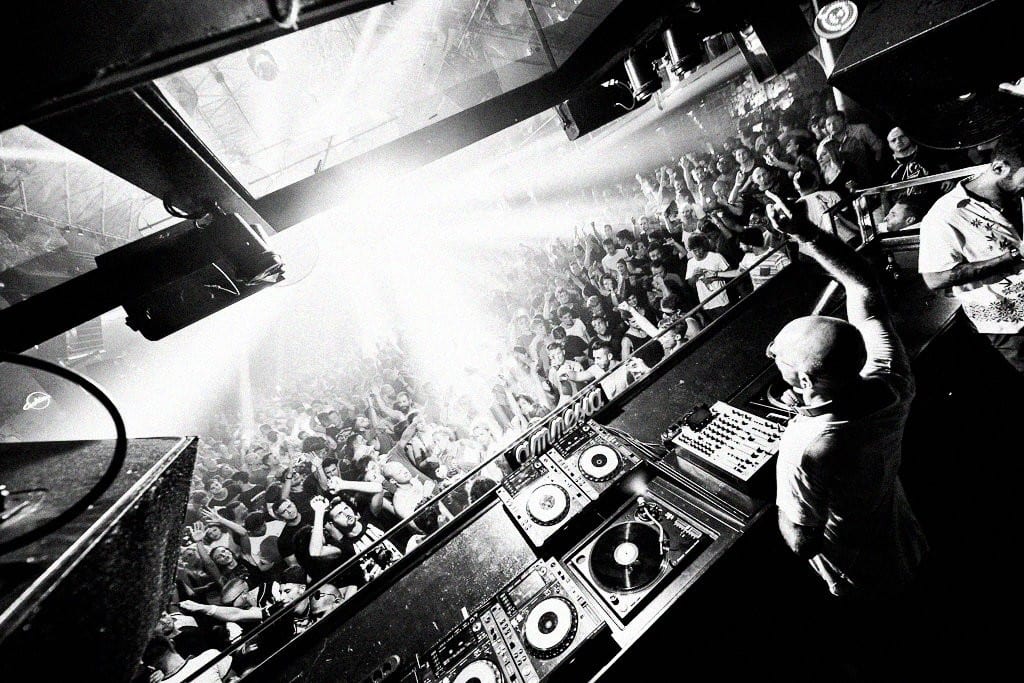 Cocoon Announces Amnesia Line-Up for 20th Season
MAY / JUNE
Monday, 27th May – Grand Opening
Terrace: Sven Väth,Gerd Janson
Club: Ilario Alicante, Special Guest, Dorian Paic
Monday, 10th June
Terrace:  Sven Väth, Solomun
Club: Charlotte de Witte, Gregor Tresher (live), Rod
Monday, 24th June
Terrace: Ricardo Villalobos, Seth Troxler, Craig Richards
Club: Ilario Alicante, Eats Everything, Fabe
JULY / AUGUST
Monday, 8th July
Terrace: Adam Beyer (extended set), André Galluzzi
Club: Sven Väth, Planetary Assault Systems (live), Roman Flügel
Monday, 22nd July
Terrace: Sven Väth, Tale Of Us
Club: Dubfire, ANNA, Josh Wink
Monday, 5th August
Terrace: Richie Hawtin, Sven Väth
Club: Ilario Alicante, Gaiser (live), Dana Ruh b2b Dorian Paic
Monday, 19th August
Terrace: Sven Väth, DJ Koze
Club: Bicep (Ibiza exclusive), André Galluzzi, Traumer
SEPTEMBER
Monday, 2nd September
Terrace: Ilario Alicante, Ben Klock, Dana Ruh
Club: Nina Kraviz, Sonja Moonear, Edward
Monday, 16th September
Terrace: Sven Väth all night long
Club: Nastia, Special Guest, Cassy, Cesar Vinzent
Monday, 30th September 
Terrace: Sven Väth, Special Guest
Club: Adam Beyer, Ilario Alicante, ANNA
Sven Väth presents the 20th Anniversary season of Cocoon Ibiza.
At the heart of COCOON20 is Amnesia . No messing around, this is history in the making as well as a celebration of a glorious past.
10 statement Cocoon Monday nights to point you back on to the dancefloors where this all started 20 years ago.
Sven will be joined by stars who have been big parts of the party. Ricardo Villalobos, Richie Hawtin, Adam Beyer. Solomun, Seth Troxler, Dubfire and Ben Klock are back for more. Ilario Alicante leads the Cocoon stable. Incoming -Tale of Us, Charlotte de Witte and Bicep amongst many others listed down below.
10 parties, 10 mammoth Ibiza events that will have more surprises along the way
The originator, the catalyst for everything brings you dancefloor v 20.0
And other secrets.
http://cocoon.net/
https://www.instagram.com/cocoon_official/
https://www.facebook.com/COCOON.OFFICIAL/
https://twitter.com/cocoon_official 
https://soundcloud.com/cocoonclubbing