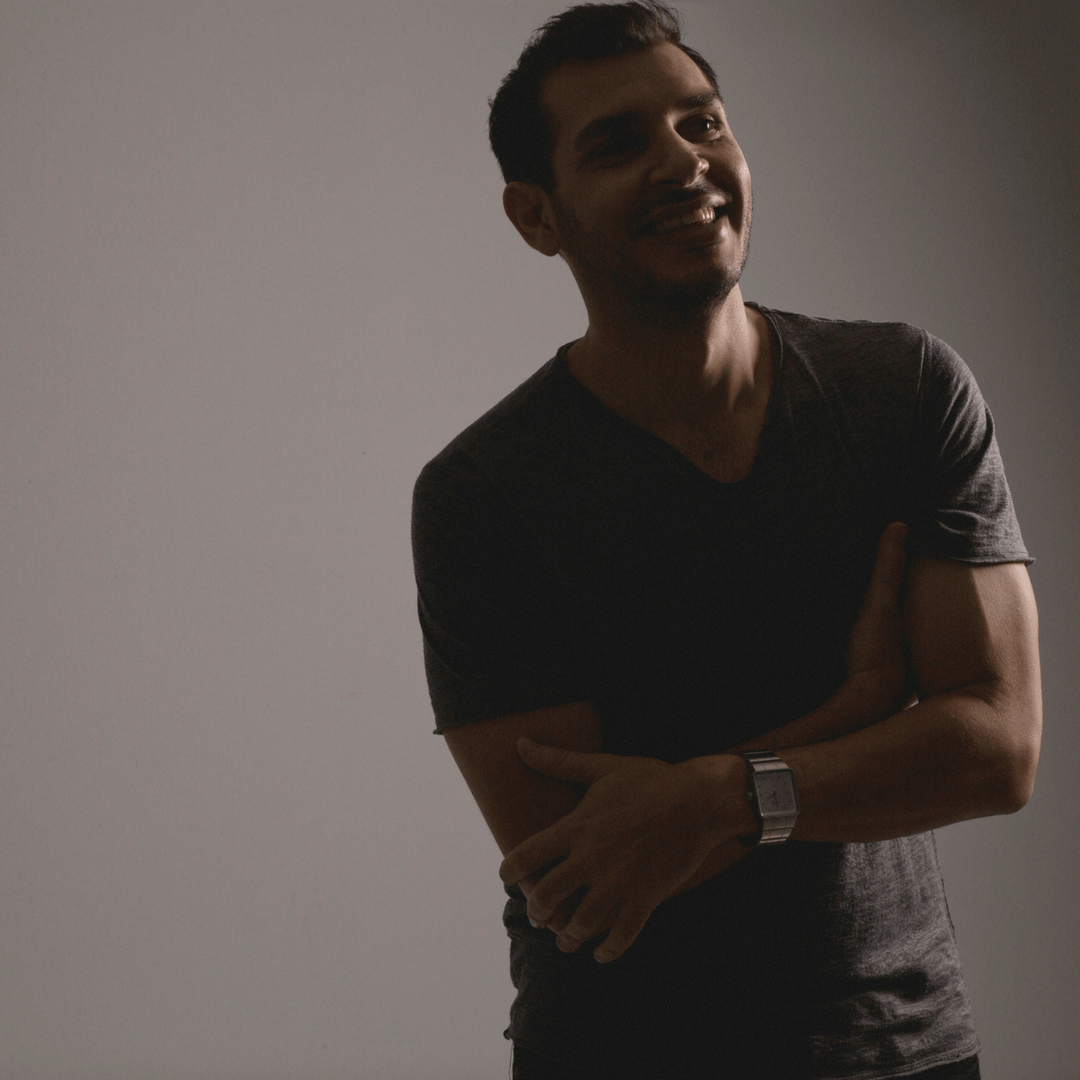 Cheat Codes ft Demi Lovato, Codio remix - Codio Remix Of No Promises
Think bass, think U.K.dance floor anthem. Codio has remixed the Top 40 hit, No Promises, by Cheat Codes and Demi Lovato.
With over one billion streams Cheat Codes continues to grow it's own sound and after a huge show in Sao Paulo, Brazil alongside Demi Lovato this collaboration just had to happen.
The original is deep and melodic with some great hooks, beats and rhythms and Codio has taken full advantage of those sounds and added that familiar UK bite.
Hear the original here : bit.ly/NoPromisesOnSpotify
The Los Angeles-based trio, alongside Lovato, also reaches a new high of No. 9 on Hot Dance/Electronic Songs.
Watch No Promises on YouTube : bit.ly/NoPromisesOnYouTube
Follow Codio :
www.bit.ly/CodioOnSpotify
www.soundcloud.com/codiomusic
www.facebook.com/CodioOfficial
www.twitter.com/codiomusic
www.instagram.com/codiomusic