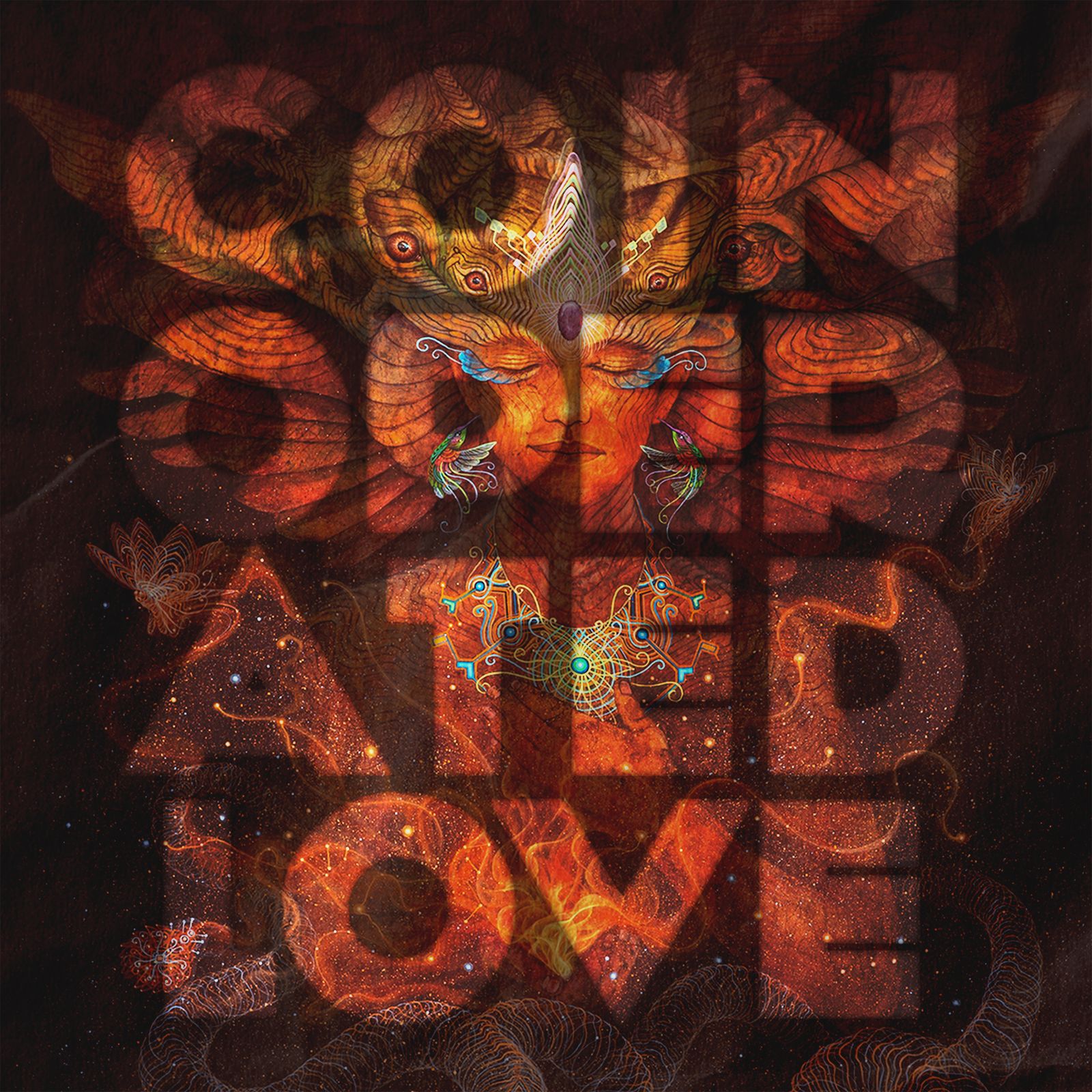 Sinchi Music - Coin Operated Love
The fourth release from the hugely promising Night Noise Music is a brand new single from Sinchi Music that comes with excellent remixes from FLVN and Modernphase.
Sinchi Music is an Amsterdam based collective searching for moments of real musical truth. Inspired by everything from "lost shamanic cultures to decaying industrial cities" this intentionally unidentified collective has heady ideas and makes music that is just as refreshingly different from the norm, as this new fascinating single proves.
'Coin Operated Love' is the standout single, based on a rumbling bed of dirty bass lines. Slapping hits are crisp and metallic and tunnelling synth lines hint at acid madness in the backdrop. Spooky and mischievous, late night and darkly beguiling, it is a chugging post apocalyptic disco track that cannot fail to sweep you up in its shady psychedelic flow.
Bordeaux based FLVN, who has remixed this collective to great effect before now, strips things back in expert fashion. His remix is spacious and gloopy, with cosmic synths, lazy hi hats and intergalactic lasers darting about above big rubber drums that are fat, heavy and inviting.
Spaniard Modernphase then gets much more twisted and macho on his ace remix. Prickly acid flashes about as the synths grow ever more pained and there is plenty of dark energy to this one that is sure to bring out the dancefloor in raptures.
This tidy package offers some real disco darkness for dance floors everywhere.
Tracklist:
1. Coin Operated Love
2. Coin Operated Love (FLVN remix)
3. Coin Operated Love (Modernphase remix)