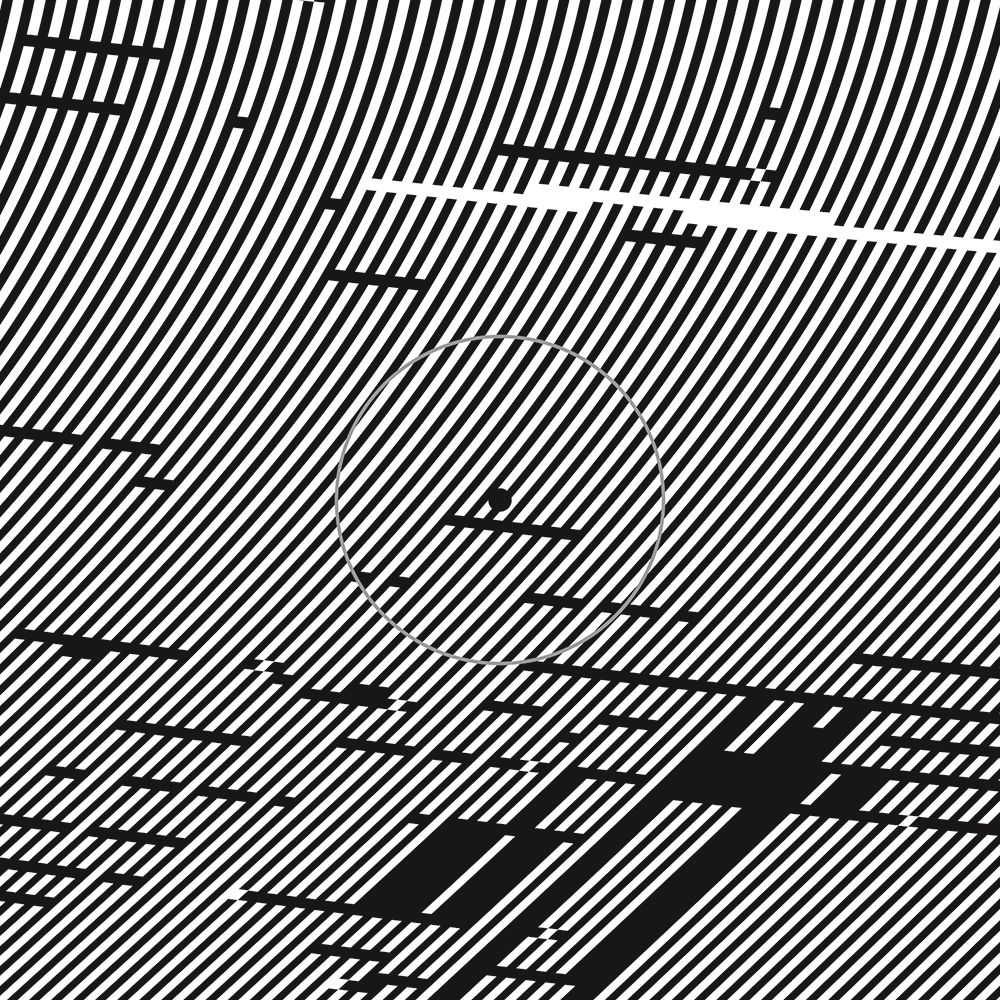 Hydergine - Cold Exploration
With focus on the deeper side of electronic music, Minimood continues a solid run of form with a super tight, vinyl only two track EP from the acclaimed Hydergine.
With a classic sound rooted in the 90s, Italian producer and DJ Hydergine has been cooking up rich soundscapes since 2011. They come on his own Ranges label and the likes of Etui Records and always manage to marry mental stimulation with real emotion and compelling grooves. He also co-owns Detroit inspired dub techno label Subosc and is a perfect fit for the always heady Minimood imprint.
He serves up two excellent versions of one original cut on this EP. The hugely absorbing first track is 'Cold Exploration (Lost in Dub)' which is a perfectly chilly autumnal dub track with subtle static creeping over deep, rubbery drums. Suspensory pads hang in the air and linger like a warm breath on a frosty morning as you tunnel ever deeper down into the groove. When the drums drop out, some serene chords jangle about and are the only sign of life on this most desolate but delicious sonic horizon.
On the flip, the 'Reflective Reshape' is a more robust, propulsive affair with bigger, more driving drums. The pads also spiral around you more, adding a sombre sense of soul that traps you right in the middle of the action. It is a stunningly serene track that soothes mind, body and soul.
No one does deep like Minimood, as this lush and captivating two tracker nicely underlines.