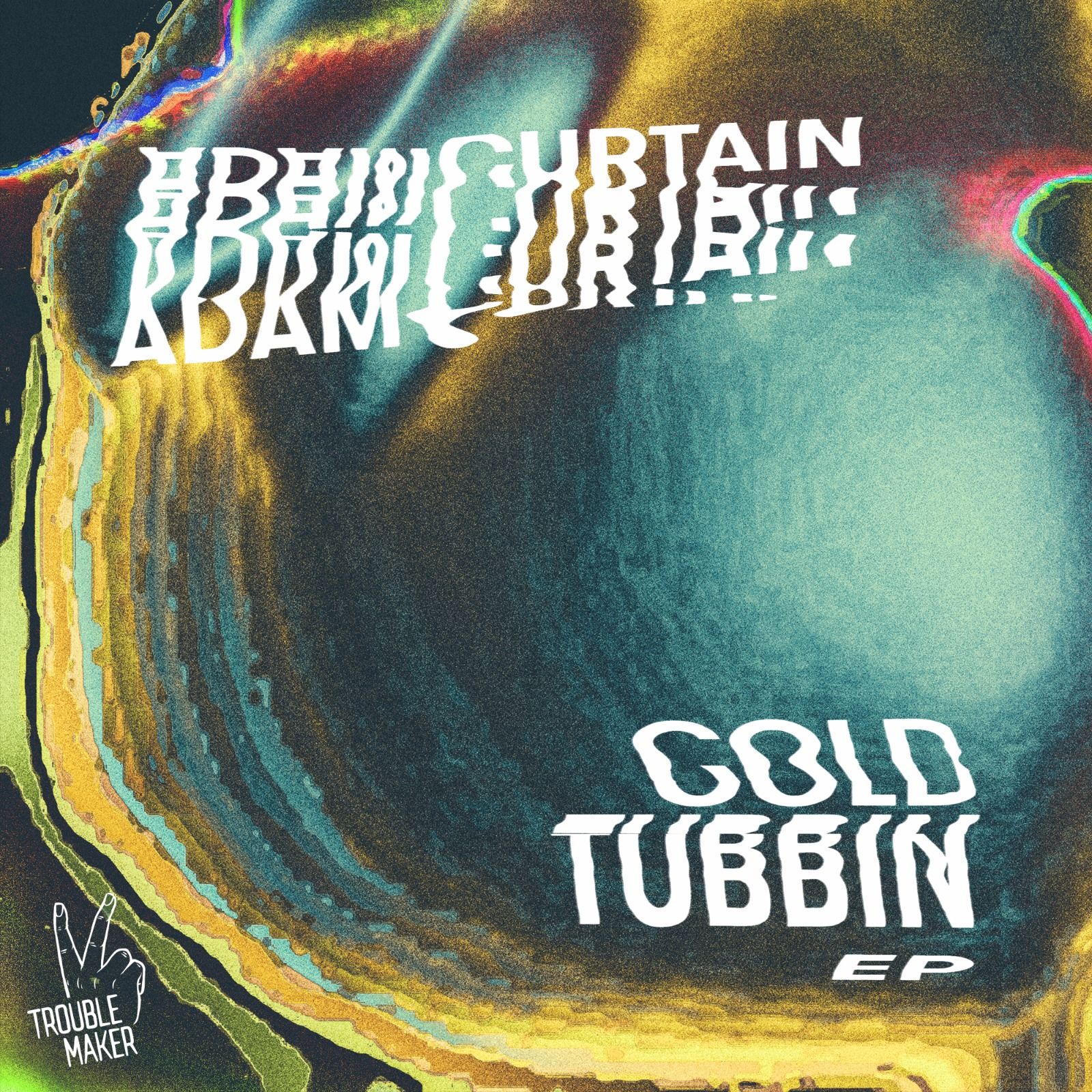 Adam Curtain - Cold Tubbin
Mid October will see London's Adam Curtain mark the inaugural release on his new Trouble Marker imprint with the 'Cold Tubbin' EP, backed with a remix from fellow Londoner jozif.
Trouble Maker is the new project and label from Adam Curtain set as a platform for releasing his own work and that of friends around him. Adam is starting to cement himself amongst some of the most respected labels in the scene, with releases on Classic Music Company, Leftroom & Danse Club and now launching his Trouble Maker imprint allows him musical freedom to further showcase his style.
Up first on the package is 'Nwangapops' which sees Curtain deliver a rugged slice of stripped back and playful house music with shuffled low-slung percussion and raw sub hits running alongside sporadic vocal and synth fills. 'Looking' follows and features vocalist Gloria Adereti, acting as a follow up to their collaboration on The Classic Music Company last year, once again retaining a tripped-out retro house feel via bumpy drums, infectious synth blips and Adereti's hypnotic vocal stylings.
The latter half of the package opens with 'Hawk Eye', and takes things in a slightly darker direction with gritty stab sequences, echoing vocal murmurs and glitched out rhythms before jozif rounds out the package with his take on 'Hawk Eye', delivering a unique interpretation led by chugging guitar licks, rumbling low-end tones and wandering synth swells.
Adam Curtain's 'Cold Tubbin' EP is out on Trouble Maker 21st October 2016.
Tracklist
Nwangapops
Looking ft. Gloria Adereti
Hawk Eye
Hawk Eye (jozif Remix)